March 8, 2023
Mahwish Sarwar
1 comment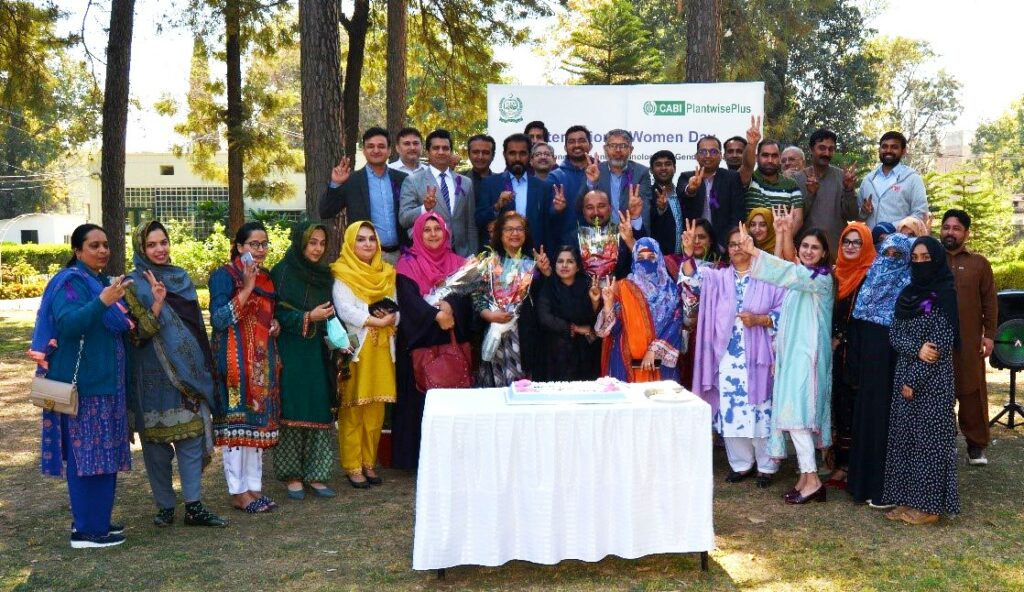 CABI recognises the important role women play in Science, Technology, Engineering and Mathematics (STEM) including in the agricultural industry – helping to ensure greater food security for millions around the world.
November 22, 2022
Mahwish Sarwar, Maila al Saba Shah, Umair Safdar
No Comments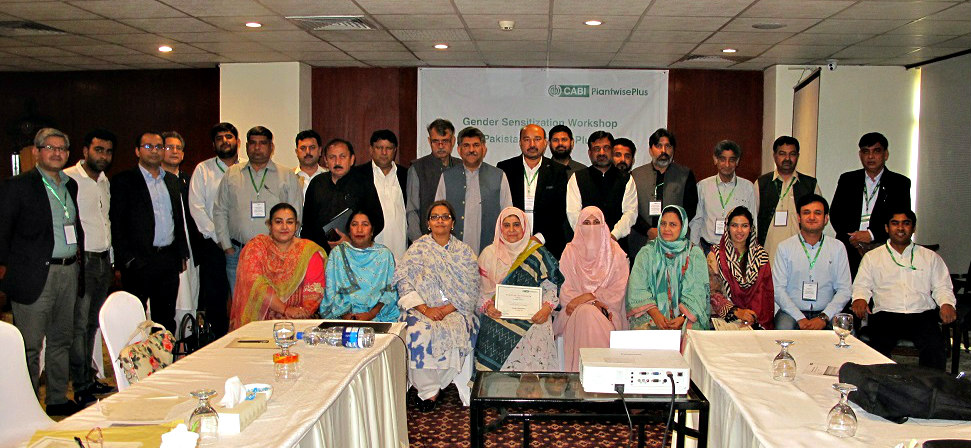 Women's contribution to agriculture, rural development and food security is undoubtedly significant – performing a variety of tasks including weeding and tilling land, planting seeds, collecting farmyard manure and harvesting. They are also responsible for cleaning, drying and storing grains.
---
Views expressed in contributions do not necessarily reflect official CABI positions.