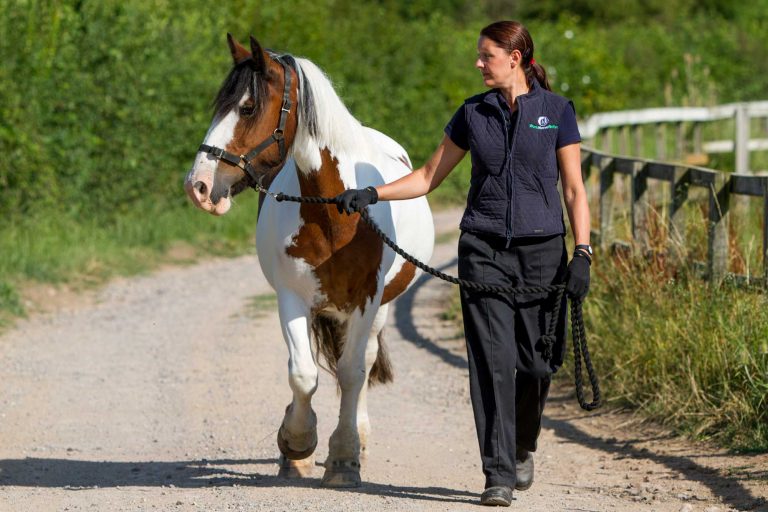 Originally posted on World Horse Welfare: Assistant Centre Manager Sara Jerman explains practical ways to manage your horse's nutritional intake and keep them at a healthy weight.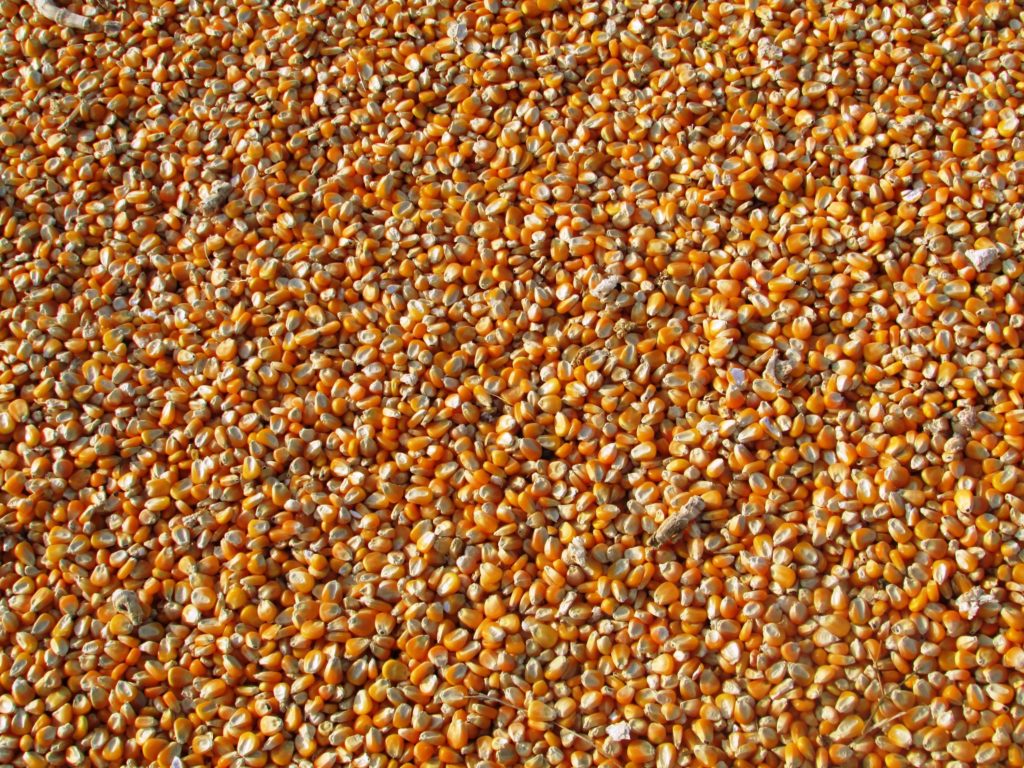 The world's population relies overwhelmingly on four staple crops which together account for more than three-quarters of our food supply: maize, rice, soybean and wheat. Global food shortages will arise when these crops fail in a warmer climate, as is increasingly the case.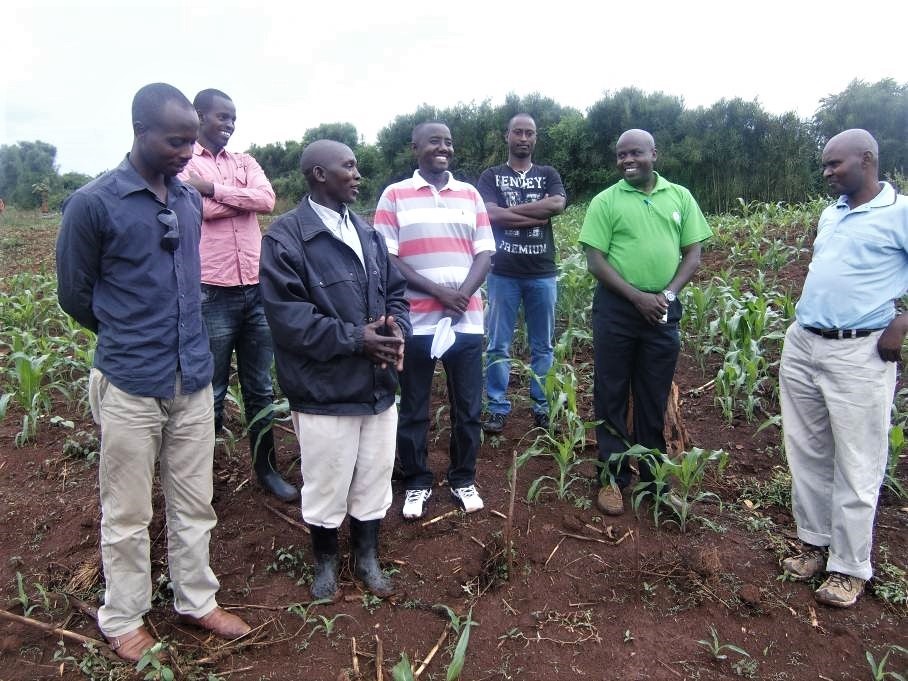 Between 2013 and 2017, CABI delivered a collaborative project, Optimizing Fertilizer Recommendations for Africa (OFRA). The project had a goal of improving the capacity of National Agricultural Research Institutions in developing fertilizer recommendations for efficient and profitable fertilizer use in 13 sub-Saharan African countries, within the framework of Integrated Soil Fertility Management (ISFM) practices under smallholder farming.