How can you grow your career as a woman in science? In line with CABI's strategic goals to empower women, we've interviewed a series of professionals who've worked or collaborated with CABI to share how they got to their current position, giving tangible advice to others looking to grow their careers.
In today's blog, we talk to Janna Beckerman – a highly active scientist who applies her plant pathogen knowledge to teaching, writing and many other scientific projects. She's recently collaborated with CABI to publish the book, Fungicides in Practice, a key guide for researchers and practitioners looking to learn about the different doses required for fungicide treatment.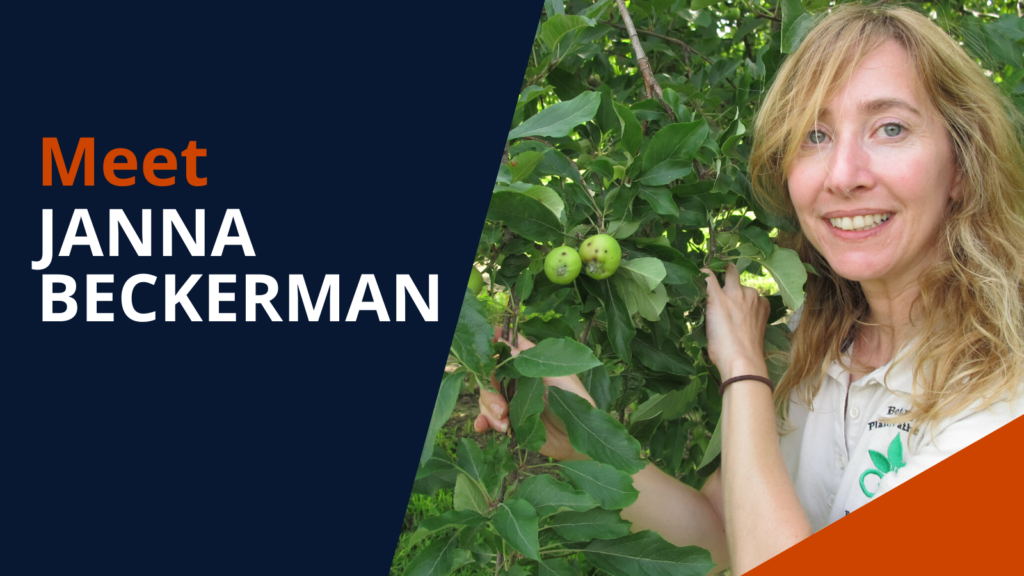 What's your definition of a plant pathologist?
A plant pathologist is someone who applies their scientific understanding of plant pathogens and their management to minimize the impact on these pathogens crop and its yield. The science needed to do this straddles the fields of microbiology, biochemistry, genetics, and statistics (to name but a few fields).
What does an average day look like in your role?
As a full professor, I spend too much time in the office with administrivia. When I was younger, there was a lot more time in the field under every type of weather condition imaginable. The best days involve spending time with a grower and developing a successful mitigation strategy to address whatever problem they were dealing with. The worst days were often the same, but not being able to offer anything beyond condolences for the loss of the crop and the financial impact that follows.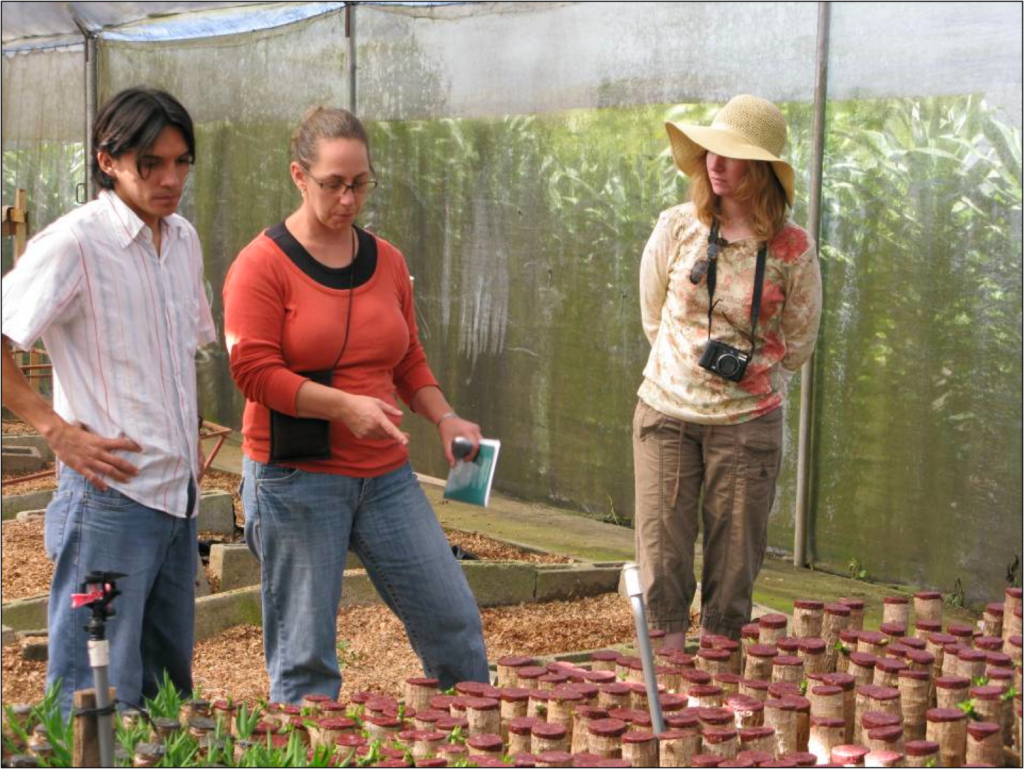 What do you most enjoy and find most challenging about your job?
I enjoy the problem solving the most. It used to be research and discovery, but helping someone who was having a serious plant disease problem (which can be 100% crop loss for specialty crops) to harvest a successful crop is so much better because it shared so many fold over and benefits so many more people. Sometime this assistance is simply changing up the fungicides applied. In other situations, it took years of research, trial-and-error (more error than anything), before a successful tactic or strategy could be applied. Then, there is getting that information to the growers, which presents another level of challenge, because you have to persuade them to try something new.
Are there any parts of your job that you didn't expect to be part of the role when you first started?
Covid! It makes everything that much slower and more difficult, for everyone. Pre-Covid, working in Extension requires a much better understanding of people than I realized. I work with people who have only eighth-grade educations through to retired lawyers, physicians, businesspeople, and need to communicate with them at their level. I'm still surprised that some of the most challenging conversations involve 'successful' people who want advice but simply don't listen.
How did you get where you are now? Looking back, is there anything you'd do differently?
It was a very convoluted path, and I am so grateful to have made it this point, but I think I think every student should be sat down and look at where the jobs/careers are so they can plan accordingly. There were a lot of sacrifices made to get to this point. You don't want to be the person applying for a faculty position where there are 200+ applicants, all of which have multiple postdoctoral experiences behind them.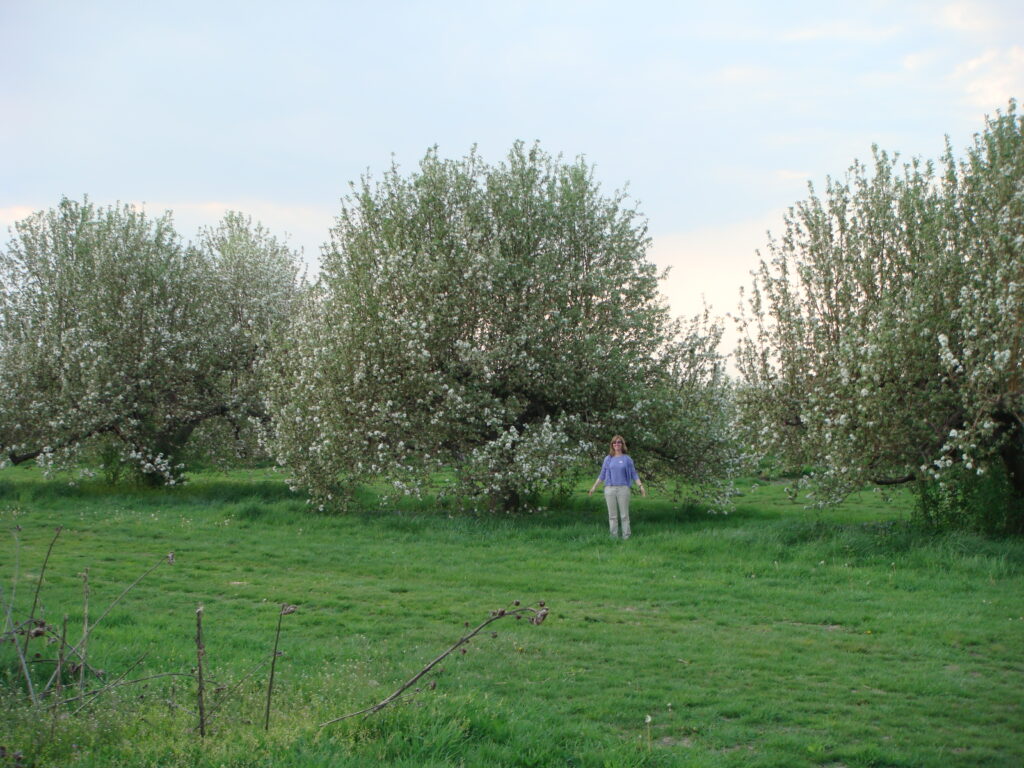 What advice would you give to someone looking to do this role in the future?
I would encourage them to develop a broad, practical education so they know some aspect agricultural production really well. How can you help a grower with their problems if you don't even know what the problems are and why they develop? Understanding derived from a book or a laboratory is so far removed from what happens in a field or greenhouse—I think academics need to do a better job helping the next generation develop this experience to the same extent we work to develop laboratory experience and theoretical understanding.
Where do you want to go next?
Wherever there are 'good' plant pathology problems, although the growers would really wonder about the 'good' part!
Follow CABI on Twitter to read the latest blog in this series.