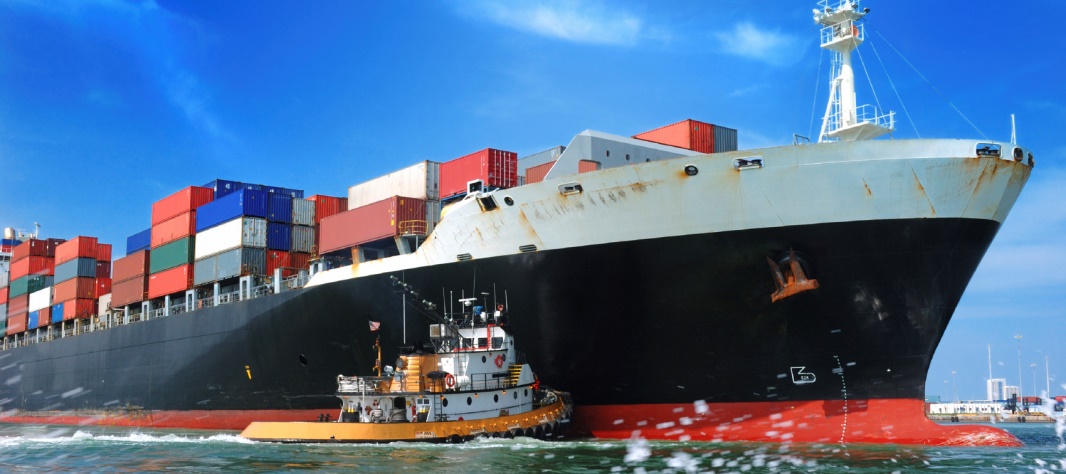 Last month the International Institute for Sustainable Development (IISD) reported that an international measure that aims to prevent the spread of invasive aquatic species had come into force (see the full article on the IISD website).
The International Maritime Organization's (IMO) International Convention for the Control and Management of Ships' Ballast Water and Sediments (BWM Convention) addresses aquatic invasive species by requiring ships to implement a ballast water management plan, among other actions.
The article states:
The Global Environment Facility (GEF) and UN Development Programme (UNDP) identify the transfer of aquatic organisms and pathogens between marine ecosystems through ships' ballast water and sediments as one of the greatest threats to coastal and marine environments around the world.
Under the Convention, all ships engaged in international traffic must manage their ballast water and sediments to a specific standard, following a ship-specific ballast water management plan. Ships are also required to carry a ballast water record book and an international ballast water management certificate.
Responding to the news, CABI's Dr Dick Shaw, UK Country Director and Regional Coordinator Invasives, said:
"It is great to see such a major move to limit the spread of invasive species. Although trade is one of the most important ways out of poverty for low to middle income countries, trade routes often bring with them potentially devastating invasive species. For example, the introduction and spread in the Caribbean of the Green mussel is attributed to ballast water. This measure by the IMO will therefore attempt to manage a complex, yet critical, pathway for the spread of invasive species. It should help other sectors involved in trade and food security learn valuable lessons in tackling the issue on a regional and global scale."
Excerpts taken from Wahlen, C.B. (2017), Ballast Water Convention Enters into Force. International Institute for Sustainable Development, SDG Knowledge Hub, 12 September [online]. Available here