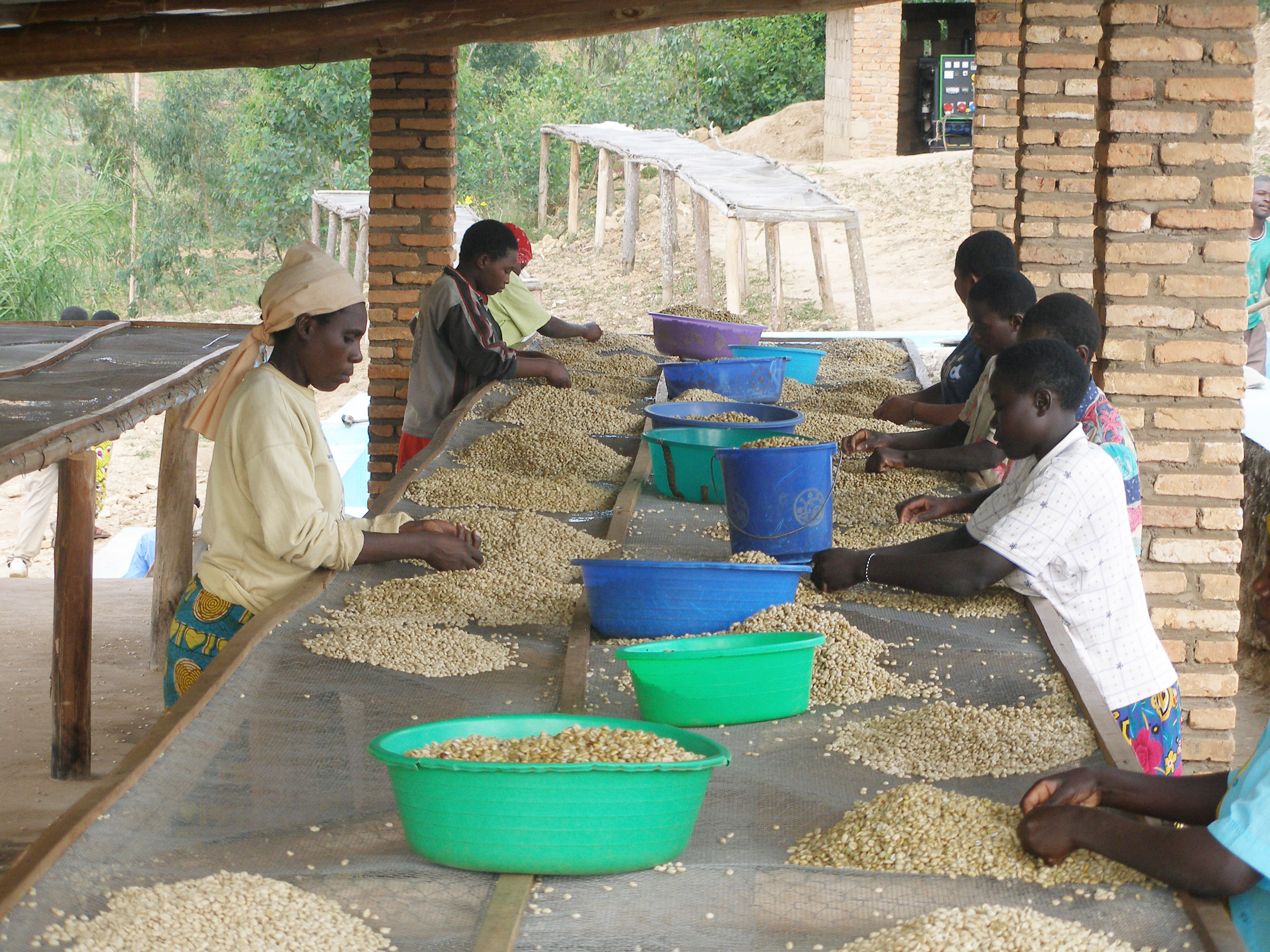 At a time when the coffee sector is faced with many challenges, ranging from low productivity, high production costs, to the threat of climate change, it is crucial to remember those most affected. Approximately 25 million small scale coffee farmers and their families produce 70% of the world's coffee and it is they who bear the brunt of these problems. – Robério Oliveira Silva, Executive Director International Coffee Organization.
1 October is International Coffee Day, a global celebration of coffee's journey from farms to local shops around the world. It is a great opportunity to honour the men and women who grow and harvest the coffee we love. The 77 Member States of the International Coffee Organization and several coffee associations around the world will come together to celebrate the second annual International Coffee Day. We take a look at how CABI is helping coffee farmers improve their livelihoods.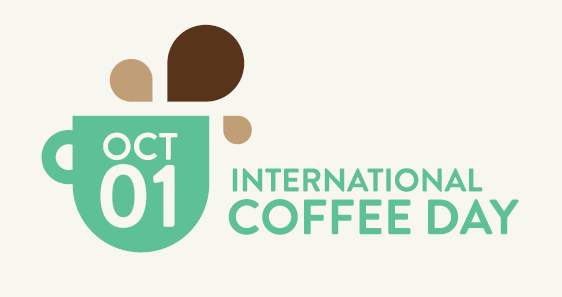 Coffee plays a critical role in the economies of Ethiopia and Rwanda. Despite the optimum soil and climate conditions and high demand for coffee grown, the industry in these countries has not performed to its full potential. Revitalizing coffee quality and production will allow small-scale growers to increase their incomes and lift themselves out of poverty.
CABI, together with its partners, is helping growers to sustainably grow their businesses in producing and processing Arabica coffee. We do this by building their capacity in good agronomic and processing practices and helping them get access to finance, processing equipment and market information.
A credit guarantee scheme helps provide cooperatives with access to affordable commercial loans. This helps growers obtain and upgrade processing equipment which, in turn, improves the quality of coffee produced and the premiums that farmers can attract.
CABI gives growers relevant market information so they can plan production and optimize their returns by selling their coffee to market at the right time. In parallel, loan officers in participating banks in Ethiopia and Rwanda are being trained to understand more about coffee production. We have helped improve business and governance skills in over 40 cooperatives, which are already leading to improved professionalism. Primary cooperatives are now able to prepare realistic and bankable business plans. Guaranteed loans are being disbursed to cooperatives in Ethiopia and Rwanda with a high number of loans being paid back, especially in Ethiopia.
We have led the training of 100 extension and cooperative promotion agents and experts on issues covering coffee production, processing, quality, marketing and the management of farmer associations. Farmer training and demonstrations have promoted the sharing of experiences, information and ideas in Ethiopia and Rwanda.
"Without such external support, we would not have any opportunity to access bank loans. We have reached the stage of hiring workers and we have a plan to own a vehicle. We have a bright future ahead of us as we have established a strong relationship with the bank." – Gobena Godana, Chairman, Shola Koda Cooperative Society, Ethiopia.