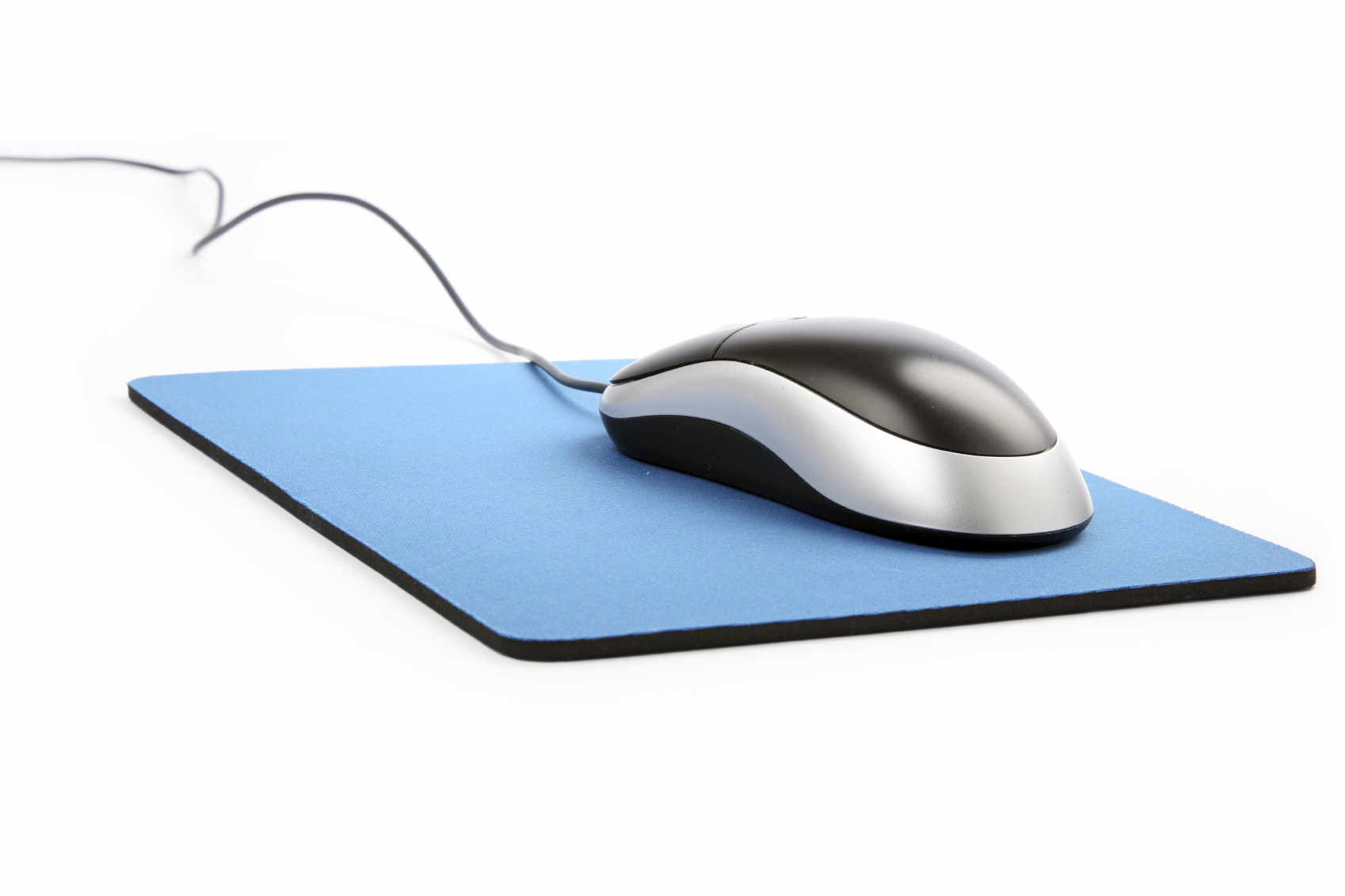 On Tuesday 15th October, I attended the International Society for Neglected Tropical Diseases: Integrated Disease Surveillance & Vector Control annual conference in London. 
While there were many interesting presentations on epidemiology and surveillance techniques, innovations in vector control and the various impacts of resistance, I was most intrigued by the concept of crowd-sourcing for malaria diagnosis.
Crowd-sourcing is defined by Wikipedia as "the practice of obtaining needed services, ideas, or content by soliciting contributions from a large group of people, and especially from an online community, rather than from traditional employees or suppliers".
According to the World Health Organisation, approximately 219 million cases of Malaria occur in the world each year with the disease killing around 660,000 people.  The current "gold standard" for malaria diagnosis worldwide involves assessing the presence and type of parasites and counting the number of these in blood smears using a microscope, a task which can take roughly 20 minutes from a specialist who may not always be available.
Crowd-diagnosis
Presented by its founder, Dr. Miguel Luengo-Oroz – a researcher from the Universidad Politecnica de Madrid – "MalariaSpot" is an online game that allows tele-diagnosis of malaria (Plasmodium falciparum) images.  The intelligence software behind the game relies on a community of on-line volunteers who learn to identify and tag malaria parasites in digitized images of thick blood smears, thereby replicating the parasite counting diagnostic phase usually done with the microscope.  Medium to low parasitemia images are selected for the game (players have 1 minute to tag as many parasites as possible).
The game has enabled Dr. Miguel Luengo-Oroz and his team of researchers to test the feasibility of a crowd-sourced diagnostic approach, as well as establishing a global community of citizen scientists that can conduct on-line malaria diagnosis.  Their study, recently published in the Journal of Medical Internet Research found that over the course of one month, players from 95 countries played more than 120,000 games, generating a database of over 270,000 clicks on the test images. 
According to the results, by using algorithms to combine 22 games from non-expert players, a parasite counting accuracy of >99% was achieved. Training for 1 minute reduced the number of games needed to achieve the same level of accuracy:  the algorithm then only required 13 games. The team have proposed a mathematical equation that models performance accuracy for players. 
Dr. Luengo-Oroz has concluded that non-experts are able to quickly learn how to identify the typical features of malaria parasites in blood films and that combining the analyses of several players provides similar counting accuracy to that of an expert microscopist. He stressed that the digital images used in the development of this game were not linked to any patient data or diagnosis. His vision is to develop a microscopy-in-a-mobile phone system for telediagnosis that allows data transfer directly from field workers and health centres to the online platform for fast diagnosis.  He argues that "people play 3 billion hours of video games each week. With just 1% of this, we can diagnose all the malaria cases in the world".
Speaking to him after the conference, he emphasised that this crowd-sourced approach could be used for other biomedical images which are also produced on a massive scale and confirmed that his team were currently working with Harvard University to develop a similar programme to identify cervical cancer cells. 
The future of disease trends – using the crowd
Patrick Copeland's (Head of Engineering at Google) presentation gave an interesting introduction to the web giant's involvement in identifying disease outbreaks, through utilising queries from its users with specially constructed algorithms, to detect trends based upon keywords.  These search terms enabled Google to map potential outbreaks of influenza up to two weeks in advance of publication of official surveillance data. 
While initially focussing on Flu surveillance, Google has recently expanded its focus to Dengue Fever. "We selected Dengue Fever as it is mostly an urban disease…since queries from the developing world come mainly from cities, dengue was a particularly good fit" said Copeland.  Google's criteria for including more diseases is to look for a) a consistent volume of search traffic from many countries and cities b) the ability to identify a pattern of seasonal related searches c) a large at risk population and d) an illness where prevention is a primary response.  An update of this work, presented at the conference is available here. 
Malaria vs SMS
Back to malaria, and another way to map the disease using people power and the internet.  A project in Cambodia, has been harnessing the power of the mobile phone since 2011.  Village malaria workers (VMW) are given 3 days of training on early diagnosis of malaria and treatment and are each provided with a mobile phone.  Using FrontlineSMS – an open source software that enables users to send/receive text messages with groups of people – VMW can report all malaria cases in real-time (it used to take a month) to the Malaria Information and Alert system, with a simple text including patients name, age, location and type of parasite.  The information is then mapped on the countries national malaria database using GoogleEarth.
Whilst these examples of innovative web and mobile-based technologies for addressing diseases such as Malaria and Dengue Fever are perhaps not the usual routes for disease surveillance and diagnosis, it highlights how the power of the internet and its users can help existing global efforts to manage these diseases, in areas of limited resources.
Editor's note:
A search for Global Health database with these terms "mobile phone" AND human AND health reveals 500 records using mobile phone technology to improve human health.
An excellent reference book was published in 2007 to aid microscopic diagnosis of the 4 parasites causing human malaria, by the author of our blog on Rapid Diagnostic Tools.  Atlas of human malaria by G. Swierczynski and M. Gobbo, makes available an entire lifetime's experience and slide collection, with over 400 photomicrographs. Use the link to download it free.
Previous Global Health blogs
Can the growth of cities help to eliminate malaria?
Malaria: the way forward…affordable medicines, vaccines or community health measures?
Neglected tropical diseases: the future is multidisciplinary and 'one health'
Rapid Diagnostic Tools – the End of Traditional Microscopic Diagnosis of Malaria?
Related articles