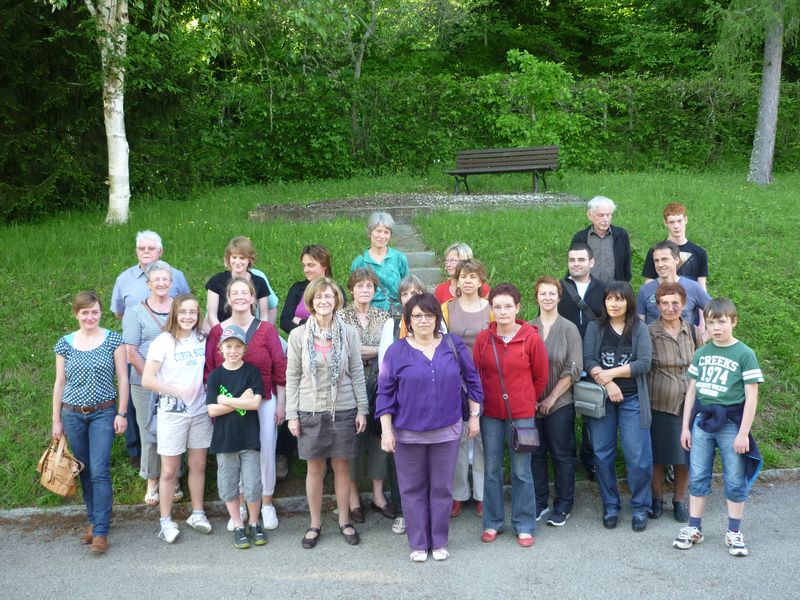 Based in Delémont, part of Canton Jura, CABI Switzerland recently opened its doors to local members of the community as part of the regional Université Populaire. On the visit, Dr Hariet Hinz presented key research and environmental development projects that CABI staff work on each day. 
Here, local members of the community had the opportunity to see first hand the facilities, including the indoor laboratories, plant and insect quarantines, outdoor gardens and multiple greenhouses. Most of the work done here in  Delémont is applied to help restore and protect healthy ecosystems in different countries around the world, finding safe and long-term solutions to damage from pests and invasive species. 
This visit helps to clarify for those in the area the misconceptions which some have that CABI is a 'house of bees' or 'house of ghosts' after seeing the net-covered plants dotting the hillside around the facility.
Dr Hinz and fellow members of the CABI Swiss Centre staff will hold these open-houses annually to show the public what CABI is doing for environments worldwide.