Caroline Spelman formally cancels the forest sell-off consultation: "I am sorry. We got this one wrong."
The consultation on the selling-off of English forests, which was going to go on until April 2011 has been officially cancelled a few moments ago. There was widespread opposition to the forestry sell-off, which would have seen private companies and some voluntary organisations take over the running of the forests.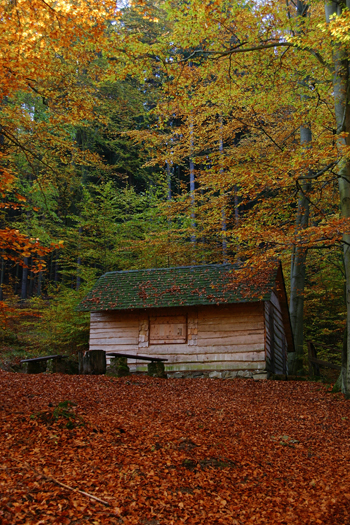 As I reported in a previous blog last  week, a group called 38 degrees has led an internet campaign to stop the forests' sell-off. Since the beginning of the campaign in October 2010, many well-known organisations (The Woodland Trust, Save Our Forests, Save Our Woods, Save Britain's Forests, Greenpeace, WWF, National Trust, Ramblers and The British Horse Society) and public figures have joined the campaign and some 500,000 people have signed an online petition demanding a U-turn on the forestry sell off.
During government question time yesterday, the opposition leader asked the Prime Minister if he was happy with how his forestry policy was going, the prime minister replied: "The short answer to that is no." It was clear then that the PM had decided to order the Environment Minister to stop the consultation and scrap the plan of selling off forests altogether.
Today, the Environment, Food and Rural Affairs Secretary, Caroline Spelman, has made a difficult statement to the Commons, which in summary meant the government was making a full U-turn on the proposals to sell off 15% of state-owned forests.
She announced that:
The forestry claus es will be removed from the public bodies bill;
The consultation on the forest sell-off – due to have been going on until later in April – has been called off after two weeks, owing to the sheer volume of opposition from the public and MPs;
An independent panel will be set up to consider future forestry policy for England.
Mrs Spelman also said that she takes "full responsibility" for the situation and in particular takes the message from this experience that people cherish the forests and woodlands and the benefits they bring. She concluded: "I am sorry. We got his one wrong. We have listened to people's concerns."
I think this proves once again that government policies and plans can be changed due to well-supported and publicised public pressure. 
Source: governmenthome.blog.com / BBC News