There are probably many environmentally conscious people out
there who, like me, feel that the measures taken by governments worldwide to
tackle CO2 emissions are moving too slowly to halt the inexorable rise in
global temperatures. In a week when the recently announced US Climate Bill is
predicted to face a long and rocky road through Congress (and only proposes
cutting US carbon emissions by 17% by 2020), one might be justified in feeling
there is little to be optimistic about.
However, occasionally it is heartening to hear of visionary
individuals who are using determination, political will and influential
connections to make progress in changing the (low carbon) landscape. I was
pleased to read recent news reports that the EU Climate Commissioner Connie
Hedegaard plans to present research at the end of May to support a unilateral
30% cut in CO2 emissions by the EU. She warns that the current 20% target is not enough to drive the level of clean energy innovation needed if Europe is not to be
overtaken by China who are investing almost 10 times more than the EU in efforts to adopt a low carbon economy.
And there are those out there who, backed by large financial
resources, are quietly getting on with trying to make an impact. One such
person is former hedge funder manager David Gelbaum who is using his
multibillion dollar fortune to invest in low carbon initiatives, making him one
of the largest green technology investors and environmental philanthropists in
the US. 

By investing $500 million in around 47 clean-tech companies since 2002
through his Quercus Trust, his portfolio includes ventures in renewable energy,
sustainable agriculture, smart energy grids, electric cars and bioremediation
of oil spills (far sighted given recent events in the Gulf of Mexico). In
addition to his canny wagers on the emerging green economy, he has donated
almost as much to environmental causes such as the prestigious Sierra Club and, latterly, the Wildlands Conservancy.
This California land trust which he co-founded aims to preserve desert lands
including half a million acres of the Mojave Desert. The Conservancy has also
promoted distributed generation, placing renewable energy installations on
rooftops and on degraded farmland, echoing Gelbaum's belief that such
installations should not mar pristine lands.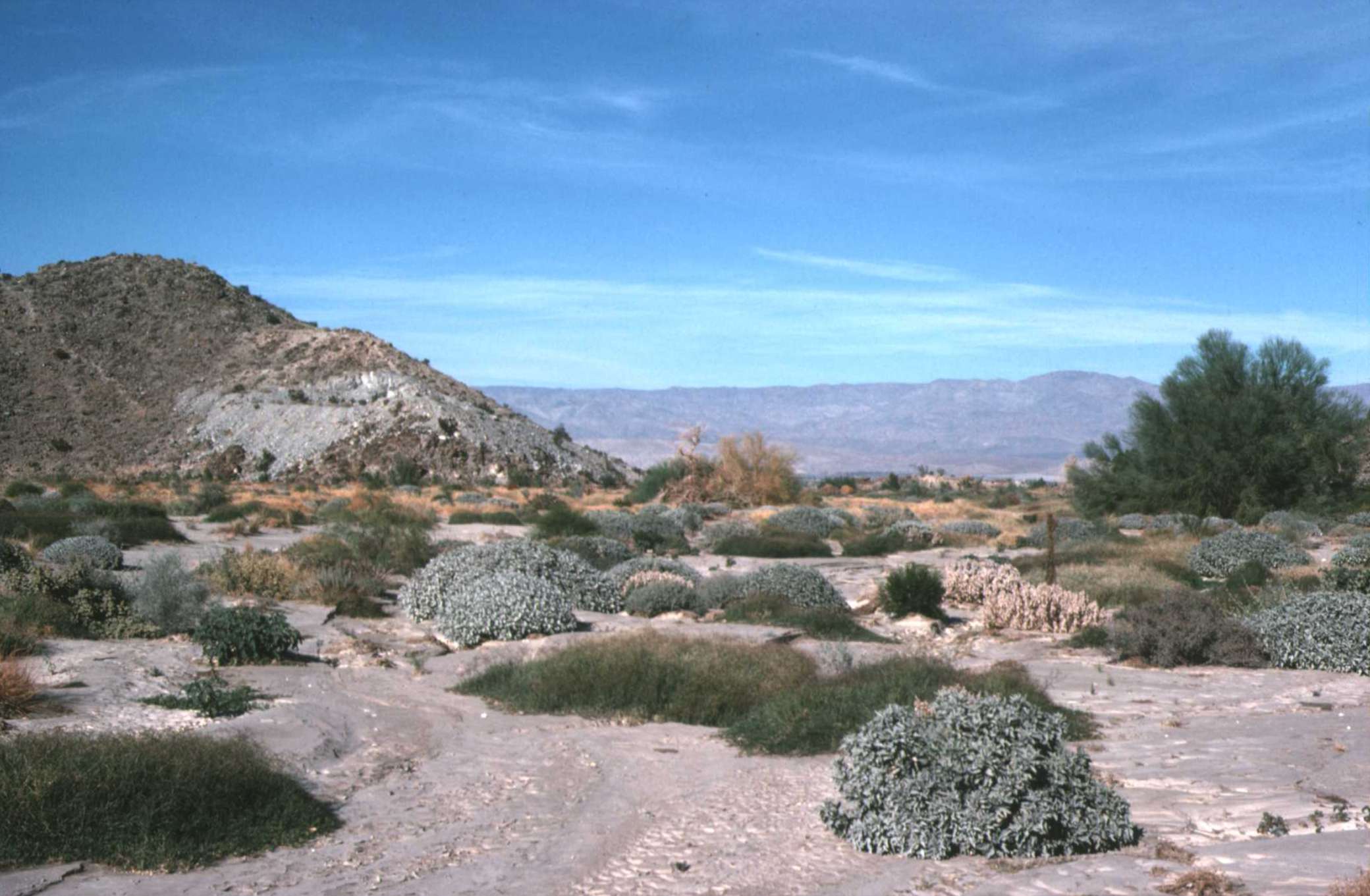 What is interesting about the 61-year-old Gelbaum is his low
profile: recipients of his largesse sign confidentiality agreements that
forbade mention of his name. Associates state this near invisibility is due to
genuine modesty and security concerns for his family due to his wealth. Peter
Corsell, chief executive of GridPoint, a smart grid
software startup backed by Gelbaum and other investors, stated "he's close to
egoless, like a monk".  
Searching the web
for the Quercus Trust showed only hits for stories about Gelbaum and the
activities of the Trust along with posts in the venture capitalists blogosphere
– if you visit www.quercus.com all you see is a picture of acorns (Quercus being
the scientific name for oak) and other URLs lead nowhere. The secrecy and near
impossibility of contacting Gelbaum led Greentech Media to publish an article advising green-tech companies seeking support on the best way of attracting the
attention of the Quercus Trust.
Quite a refreshing change from companies flaunting their sometimes questionable
green credentials.
Gelbaum himself, in a recent rare interview, explained how
his interest in green issues developed over the years, "I was interested in the
environment because as a child my happiest memories were of camping and
hiking." An early job in sawmills bore witness to the work of environmentalists
in protecting redwood forests, leading to a longstanding admiration of the
Sierra Club.
The downturn has (hopefully only temporarily) curbed the
enthusiasm of green investors such as David Gelbaum and Bill Gates who recently
funded research into one of the more benign geoengineering approaches involving
cloud creation to reflect the Sun's rays away from Earth.
Long may their efforts continue…
Database searches
Subscribers to CAB Abstracts can click on the terms to display records on
renewable energy and geoengineering.
CABI's
newest information resource Environmental Impact includes 1.2 million relevant
records derived from CAB Abstracts and also includes news and focus articles,
selected CAB Reviews, environmental CAB e-books, events and a listing of nearly
1500 climate change reports by institution.