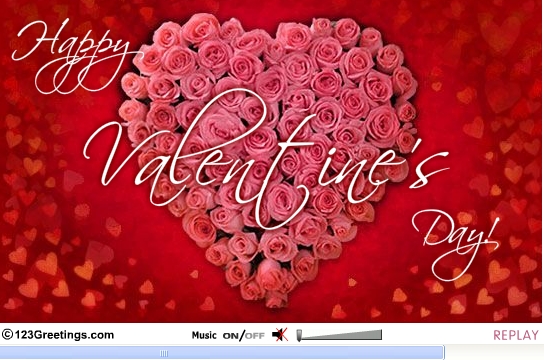 The cheap ones aren't green (i.e.
environmentally-friendly kind of green) according to an article by Dr. David
Harper, from Leicester University, who has conducted research at Lake Naivasha,
Kenya, for 25 years. Dr. Harper warned that cut-price Valentine roses exported
for sale in the UK were
'bleeding Kenya's Lake Naivasha dry'. He said the demand for the 10 000 tonnes of roses sold in the UK for Valentine's Day and for Mother's Day had contributed to the devastation of
the ecosystem at the lake. Read on to find out why and about another opposing
view!
Dr Harper claimed that
cheap roses grown by companies that had no concern for the environment were
having a devastating effect on the ecology of Lake Naivasha, the centre of Kenya's
horticultural industry. He added that these roses are grown by
companies that have no concern for the environment, who cut corners and avoid
legislation, who sell their flowers into the auction in Amsterdam, so that all
the buyer knows is the flowers come from Holland. In reality, they have come
from Kenya,
where the industry is literally draining that country dry. Almost half a
million people now live around the shores of the lake and were drawn there by the
flower trade. The shanty towns that have emerged around the lake have no
sanitation; water comes from the lake and sewage returns to it. This pressure
from people is destroying the lake that supports their jobs, lives and their
livelihoods.
Now, I'm the sort of person who believes
nothing is all bad or all good and when I had a look back at the Valentine blog that fellow handpicked blogger Vicki posted
last year, I found some opposing views to Dr. Harper's. In Vicki's blog she
reported how the IDS Secretary was urging people to buy Kenyan roses for
Valentine's. At the time, owing to the unrest in the country, producers had to work extra hard to make sure the roses reached the market in time for Valentine's Day. The Secretary pointed out that "flowers flown in from Kenya weren't grown in heated greenhouses so
they used less energy than most of those produced in Europe"
and hence is more environmentally friendly. Vicki also added some CAB Abstracts
about the Kenyan floriculture industry to her blog.
However, even Dr. Harper thinks it's not all bad. He found out that some companies in kenya took a more
responsible approach and sold their roses direct to British supermarkets, many of them
being "Fair Trade"
certified. He believes these companies want
a sustainable future for the wildlife and the environment, as well as
the
people, where they grow their roses. Sadly, there are not enough of
them, as
they only make up 50% of the total. Therefore, he urged UK
shoppers to buy Fair Trade roses, produced by companies that were
conscientious and had a transparent supply chain.
My alternative is this: why don't we do away
with sending roses and paper cards altogether. I received an e-card (see above
picture) for Valentine's and I was just as happy when I received an email from
the card company with a link to the card and message, as I would had been with
a paper card and a bunch of real roses. It was a musical card too and with a
lovely message, which I cut out from the above card, obviously. I also sent an
e-card to my Valentine. Nevertheless, I do feel a bit guilty because I think I'm letting Kenya's floriculture farmers down. However, if most of us sent e-roses instead of real ones, these farmers would probably start growing something else, maybe food!