July 2, 2020
Brian Walker
No Comments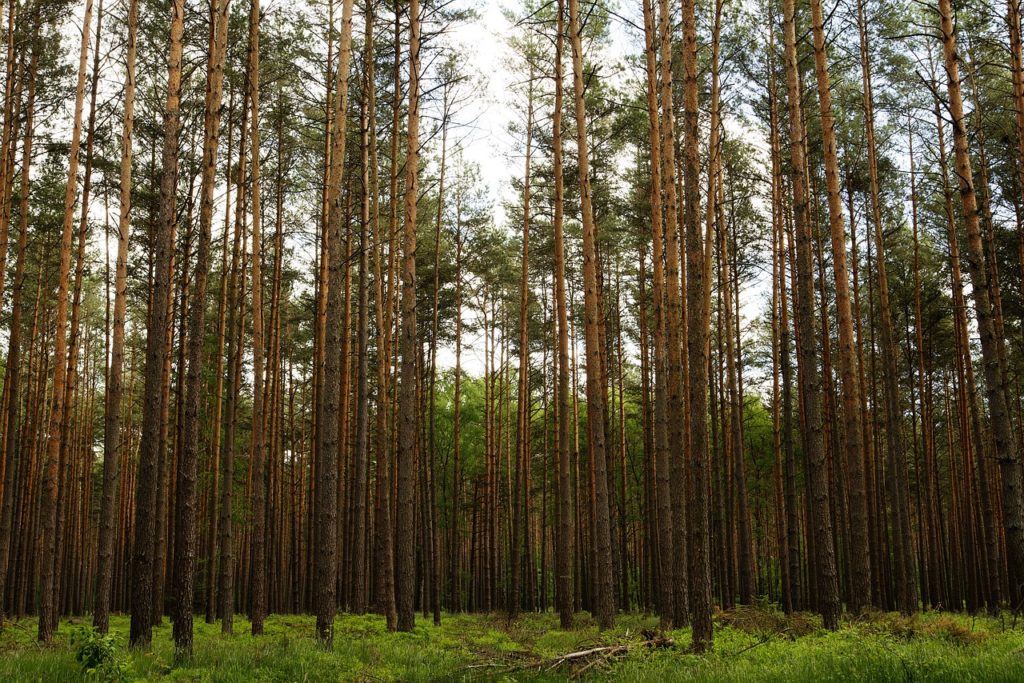 Resilience is about changing in response to a disturbance; changing the ways parts of the "system" are connected, emphasizing some and de-emphasizing others. It's the capacity to absorb disturbance and re-organize to keep functioning in the same way.
June 19, 2017
Guest Author
1 comment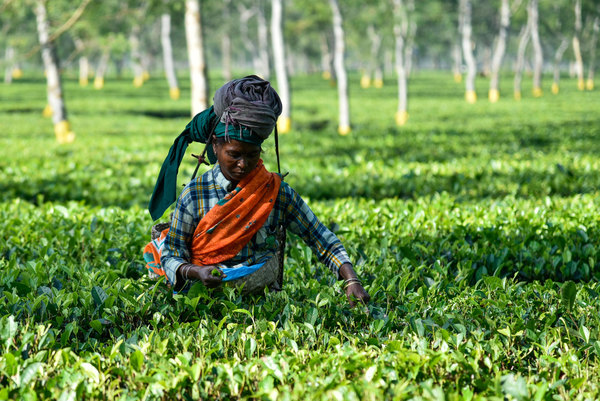 How apple growers are regaining control of the supply chain from retailers Apples are one of the world's most popular fruits. In 2013 world production reached almost 82 million tonnes and the export value broke US$8 billion (FAO STAT, 2017). The fruit comes in all shapes, sizes, flavours and colours; yet what we see in…
---
Views expressed in contributions do not necessarily reflect official CABI positions.