September 15, 2022
Wayne Coles
No Comments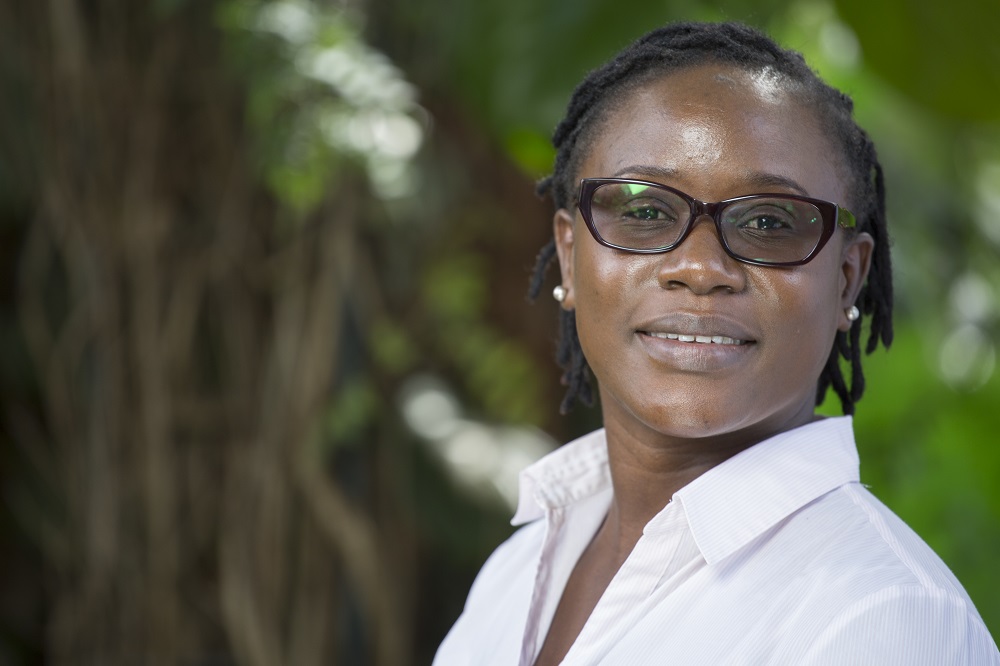 CABI's Dr MaryLucy Oronje has shared her expertise in sanitary and phytosanitary (SPS) measures pertaining to crop pest management in Africa as part of an event organised by the Royal Society of Biology. Dr Oronje, who is based at CABI's regional centre for Africa in Nairobi, Kenya, was keynote speaker at the event which was…
December 14, 2021
Muhammad Faheem, Muzammil Farooq
No Comments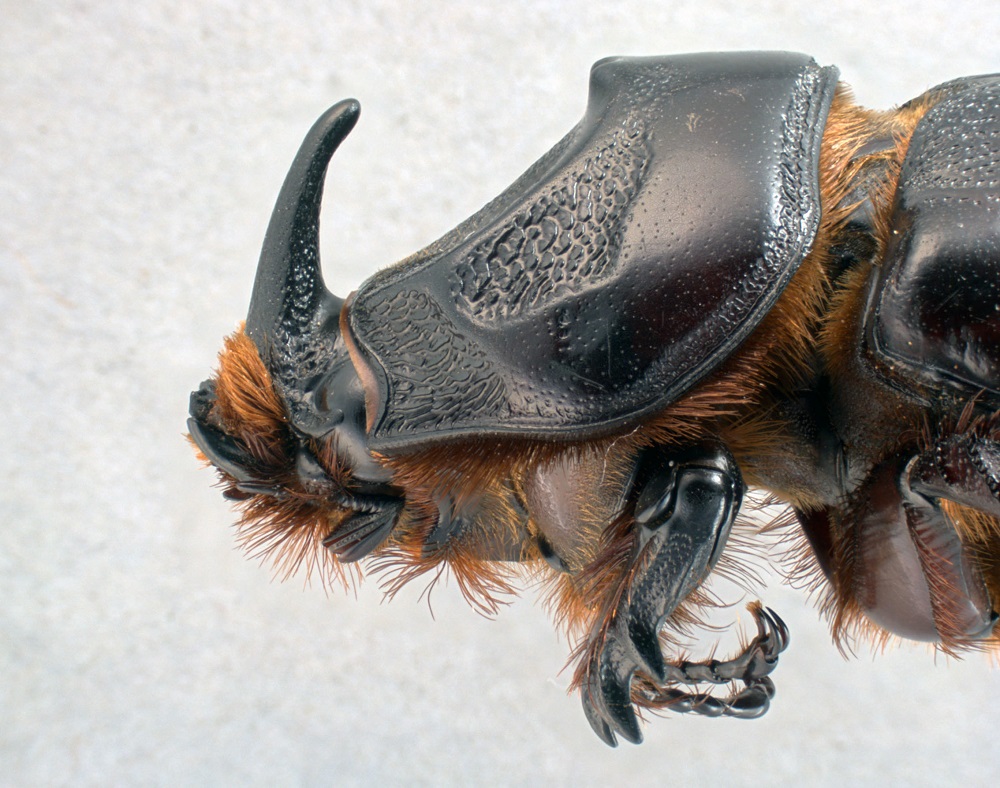 CABI experts Dr Muzammil Farooq, Muhammad Faheem and Dr Annamalai Sivapragasam, shared their expertise as part of a two-day international virtual training on 'Import Risk Analysis' for the national regulatory authorities of Philippines government organized by WINROCK International in Philippines.
August 17, 2021
Solomon Duah
No Comments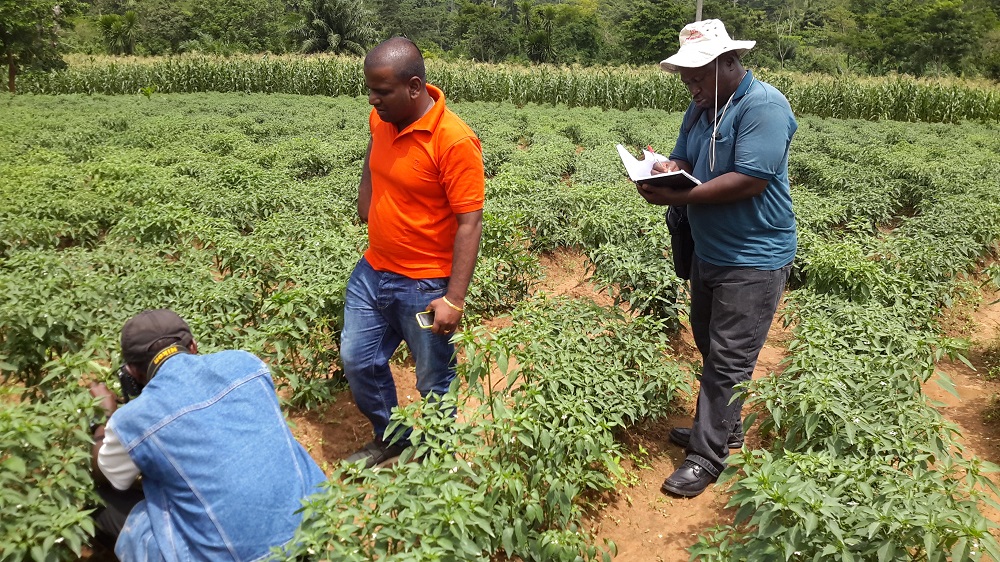 Stakeholders in the implementation of a project to deal with interceptions of vegetable produce from Ghana to the EU market because of harmful organisms have hailed the positive impact of the project on exports.
---
Views expressed in contributions do not necessarily reflect official CABI positions.