April 4, 2023
Wayne Coles
No Comments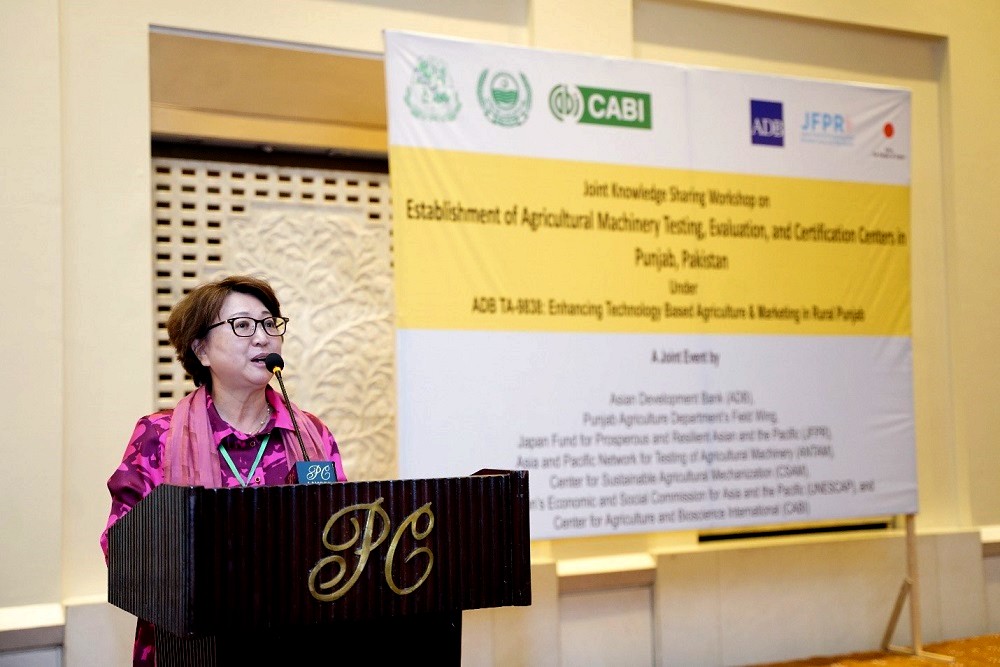 Agriculture is the backbone of the economy of many countries around the world. This includes Pakistan were the agriculture sector employs almost 50% of the nation's work force and accounts for nearly 20% of its Gross Domestic Product (GDP).
May 5, 2021
Saqib Ali, Umair Safdar
No Comments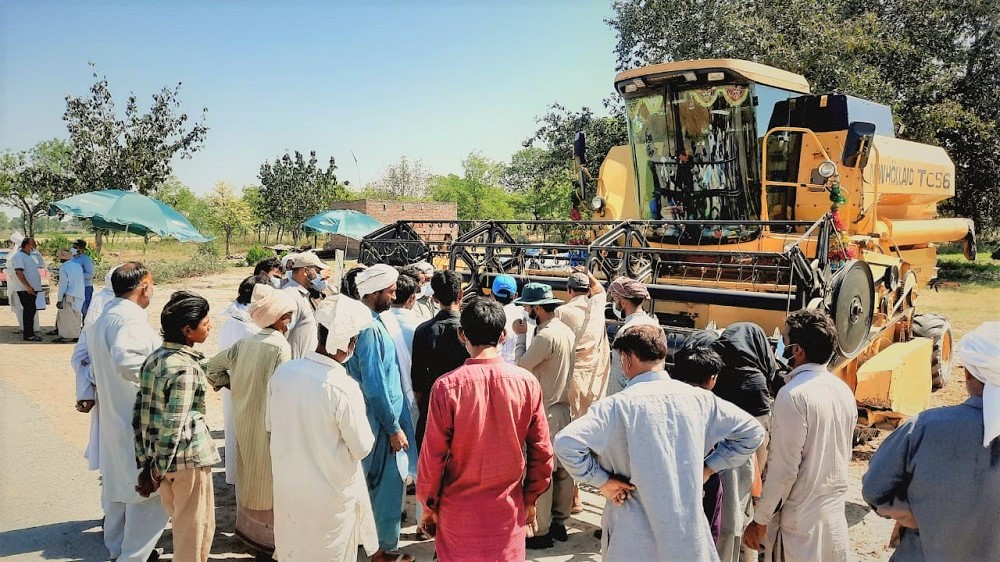 CABI is working with the Asian Development Bank (ADB) to help small-scale wheat farmers in the Hafizabad and Sheikhupura districts of Punjab, Pakistan, boost their productivity by demonstrating the benefits of modern machinery – the New Holland TC-56 combine harvester and wheat straw chopper.
October 23, 2020
Umair Safdar
No Comments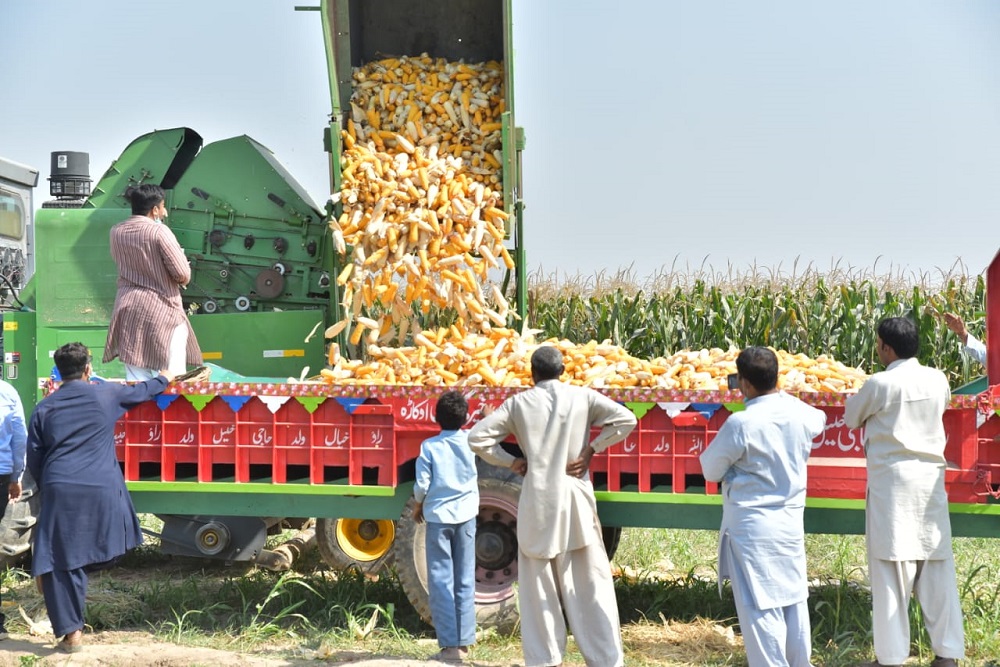 CABI in Pakistan, in coordination with the Government of Punjab's Agriculture Department, have given maize farmers a taste of improved productivity thanks to the mechanized technology provided by the 'cob picker'.
---
Views expressed in contributions do not necessarily reflect official CABI positions.