October 17, 2022
Azeem Haider Naqvi, Habat Ullah Asad, Iqra Sultan
1 comment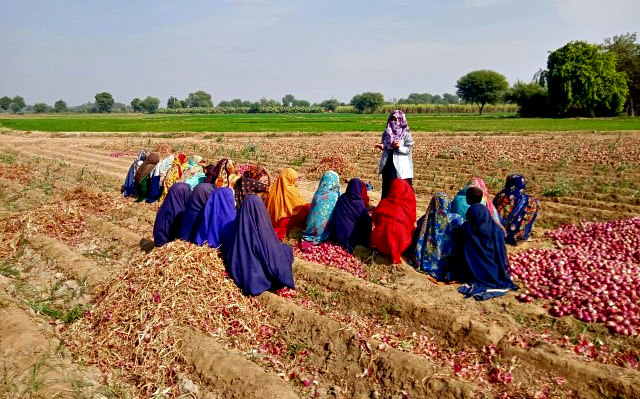 Women play a key role in agriculture in Pakistan that has not always been acknowledged. They are mostly deprived of access to information, knowledge and skills enhancement. This leads to poor technical skills with minimum wage employment, no recognition and no role in family decision-making.
March 11, 2021
David Onyango
No Comments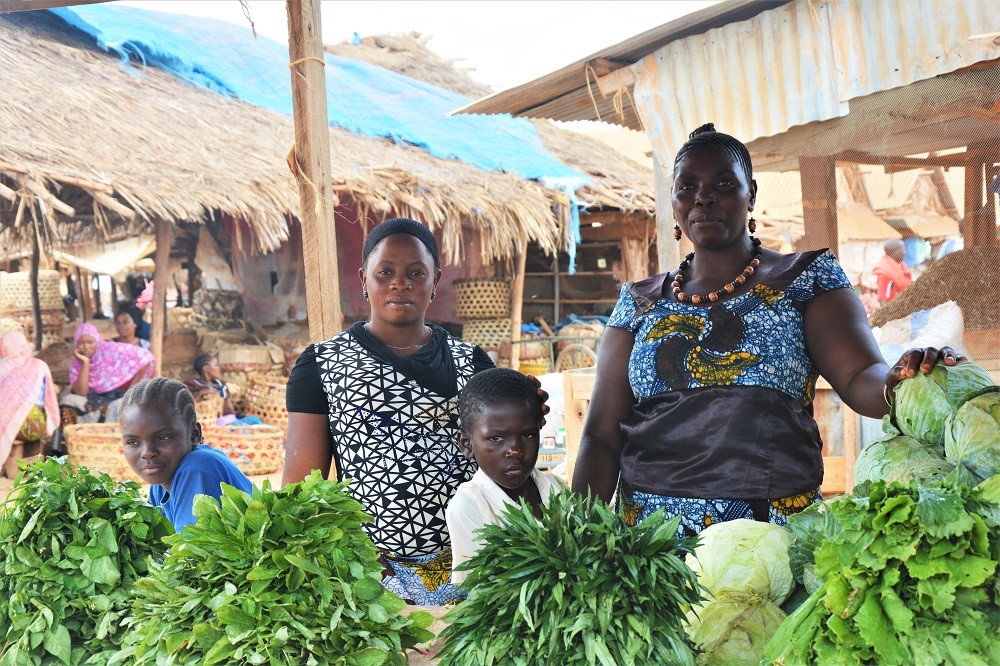 The Power on your Plate summit recently took place in Arusha, Tanzania. This important pan-African event explored the role of traditional African vegetables in diversifying and strengthening food systems, reducing poverty, energising industry and improving health and income across Africa. During the summit, speakers considered ways in which obstacles can be overcome to boost traditional…
---
Views expressed in contributions do not necessarily reflect official CABI positions.