September 21, 2020
Muzammil Farooq
No Comments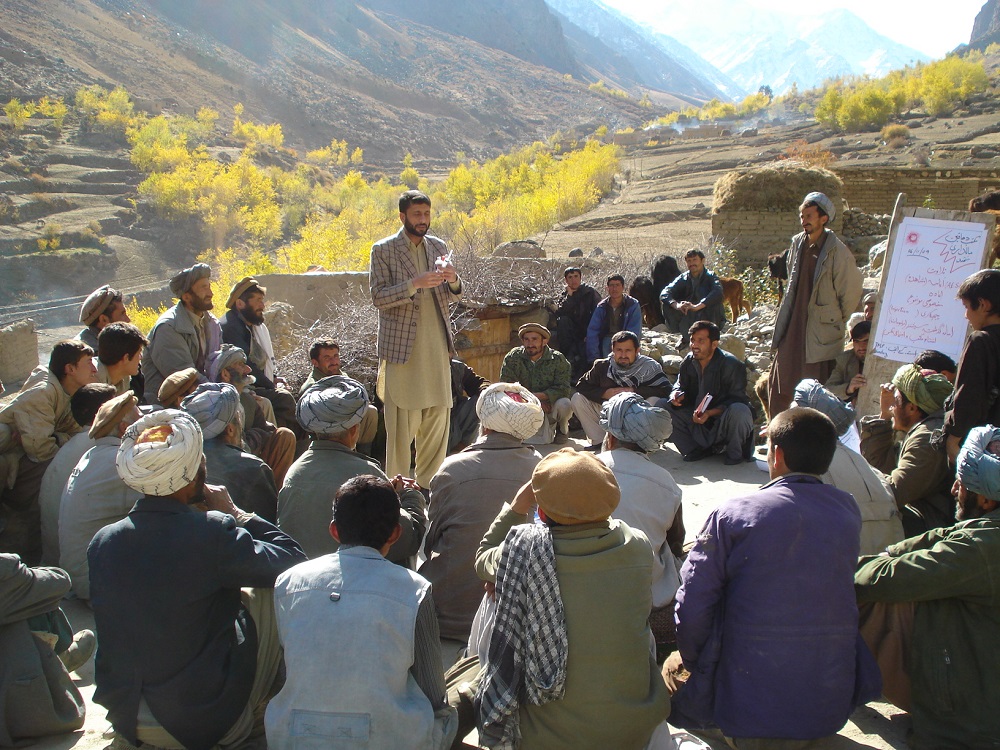 Trade is a basic component of economic development and a major portion of development assistance comes under 'aid for trade'. However, trade brings risks as food shipment can transport insects and diseases threatening agricultural production, human and animal health.
September 1, 2020
Muzammil Farooq
No Comments
Agriculture has traditionally dominated Afghanistan's economy as it accounts for the source of livelihood of 70% of the country's population. In 2019, Afghanistan recorded a share amount of 401910.25 million AFN (~$5,216.24 million USD) from the agriculture sector in GDP, highlighting the potential of this sector to uplift the country's economy.
July 21, 2020
Muzammil Farooq
No Comments
The World Trade Organization (WTO) is the international organization that deals with trade rules between nations. The key function of the WTO is to make sure that trade flows as smoothly as possible between its member countries. In addition, the WTO provides a platform for treaties to reduce trade barriers and contribute to economic growth…
---
Views expressed in contributions do not necessarily reflect official CABI positions.