March 10, 2023
Mushtaque Ali, Rahib Ali
No Comments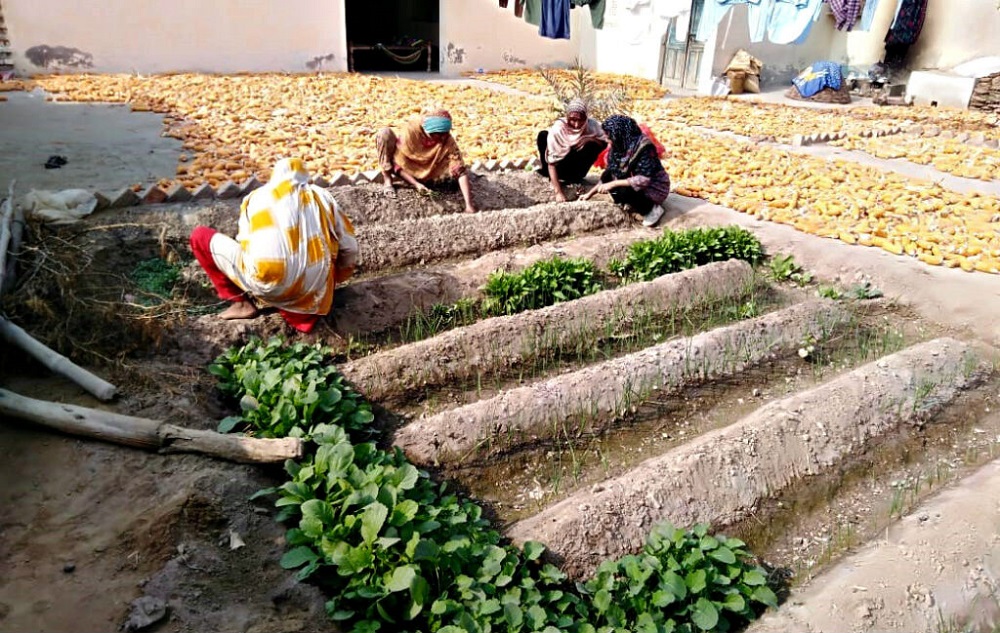 Long-lasting and heavy monsoon rains since June 2022 have claimed thousands of lives in large parts of Pakistan particularly Sindh. Millions of people have had to leave their homes and are now homeless or living in emergency shelters.
July 14, 2021
Allah Bux, Ghulam Nabi, Mushtaque Ali
1 comment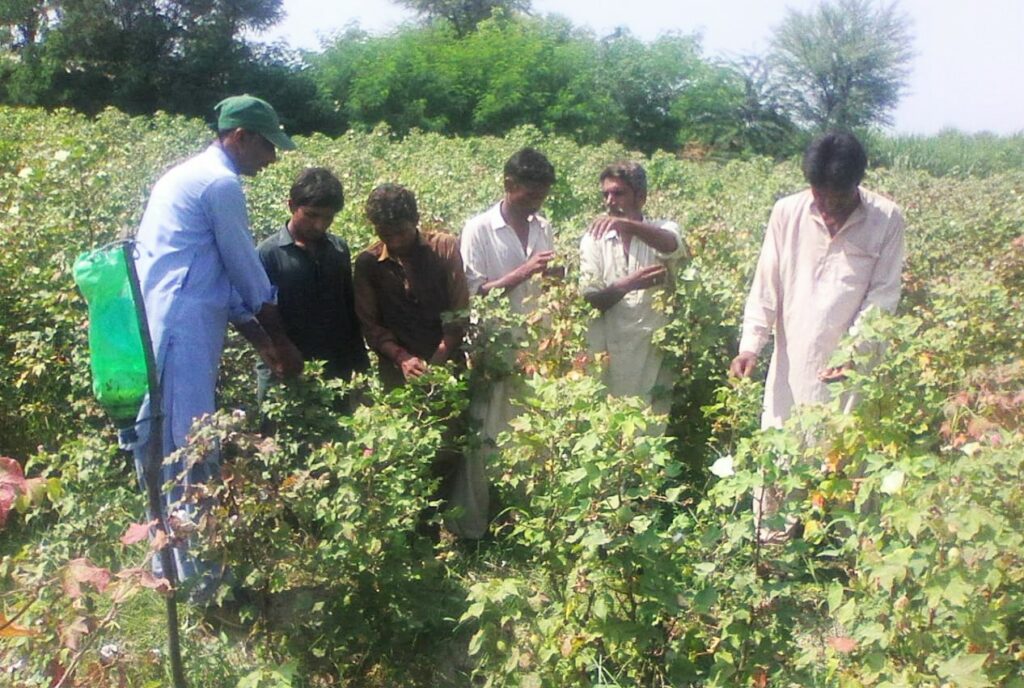 Cotton is Pakistan's largest industrial sector but is impacted by many pests. The pink bollworm (Pectinophora gossypiella) is considered its worst enemy as it affects the quality of the lint and, ultimately, loss of the crop.
---
Views expressed in contributions do not necessarily reflect official CABI positions.