Whether you're on a simple fact-finding mission, or doing a deep dive to check no one else has conducted the same research as you, you're doing a literature search. In this blog, we explain our 3 step process to creating a powerful, repeatable literature search so that you can focus on the content that matters, and make balanced decisions from the evidence you find.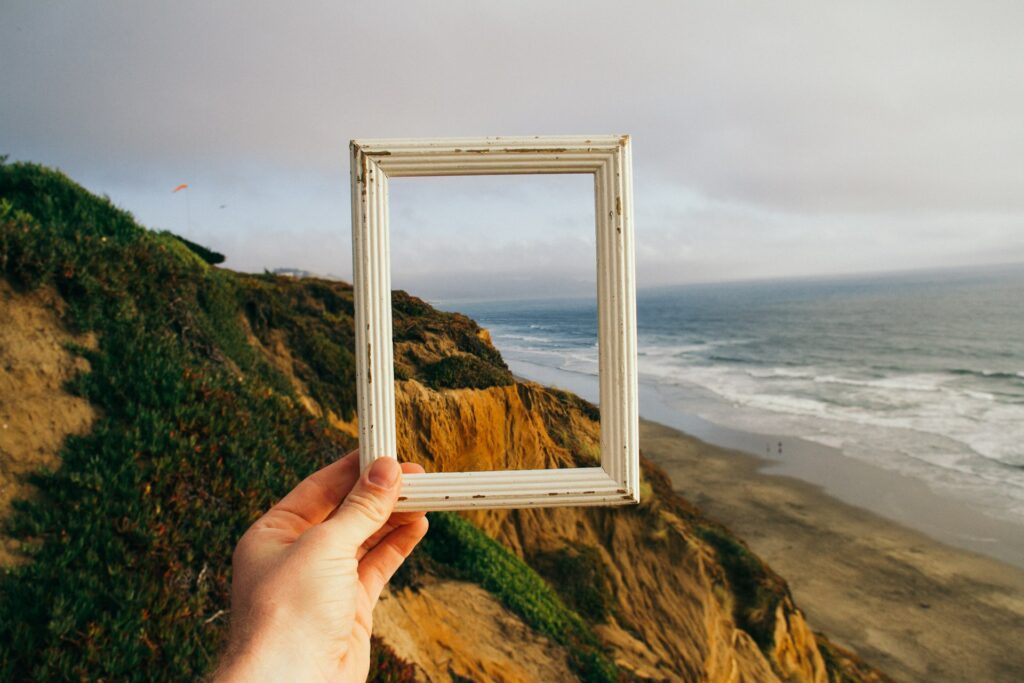 Why would you do a Literature Search?
The goal of most literature searches is to create a comprehensive body of evidence, produced by other researchers, focused on a specific subject. These bodies of evidence are often known as Literature Reviews, and the best ones are always comprehensive, reproducible and most importantly, as non-biased as possible.
Literature Reviews can take many different forms – some are stand-alone projects, while others act as dynamic maps that identify new opportunities for further research. For example, systematic reviews can take up to 2 years to make, as they're produced to a precise protocol and compile loads of data into one mega dataset. Rapid reviews are speedy versions of systematic reviews, whereas narrative reviews give an overview of the research in a specific topic. Basically, there's hundreds of different forms they can take, because its all about getting the right research for your project.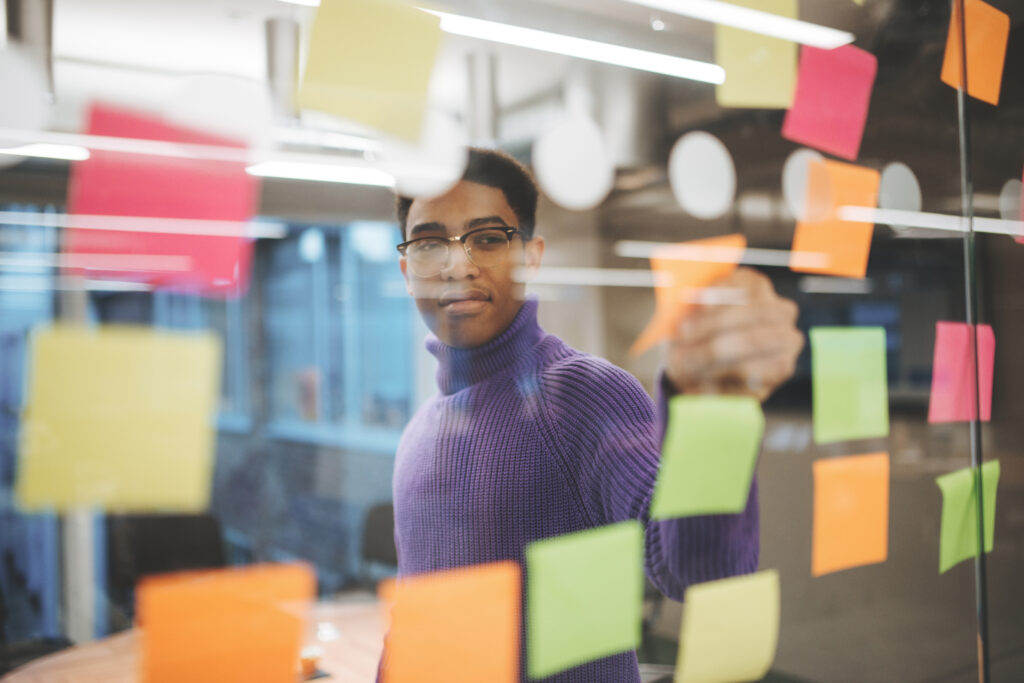 The 3 step process to Literature Searching
Whatever style of review you're doing, catching the most relevant research requires a simple, trackable procedure. That's why we recommend following these 3 simple steps:
Planning your route – defining your search question and thinking about where you can search
Creating a search strategy – designing a search strategy, trying it out on different databases and collecting relevant records along the way
Screening your results – checking the quality of all the records you've found, first cursorily then at depth
Step 1: Planning your route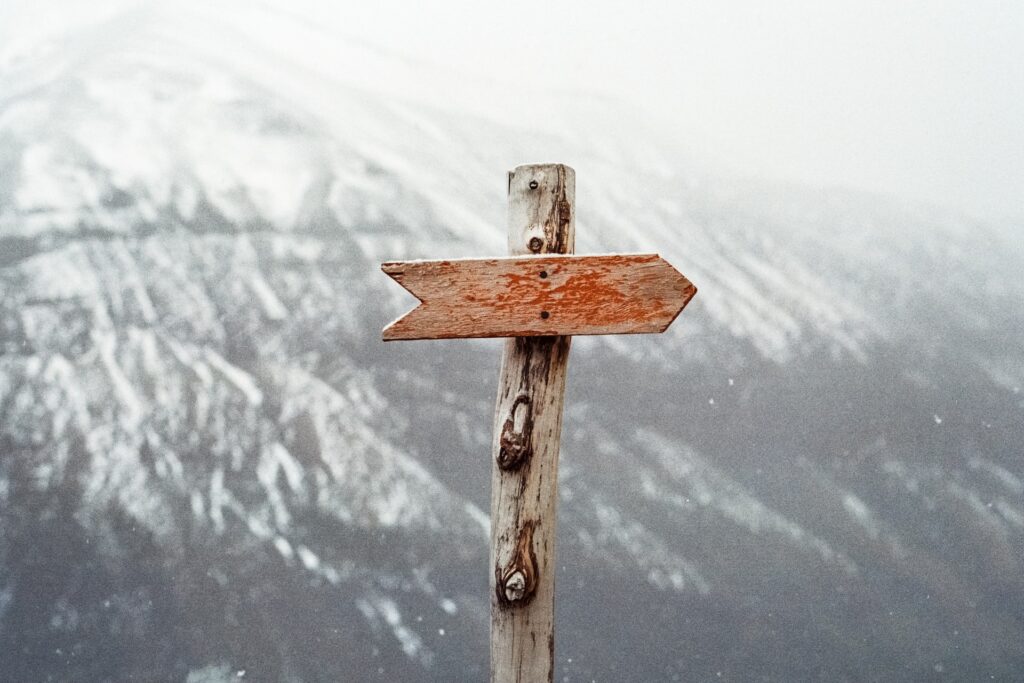 Defining your search question
The first and most important part of planning a literature search is defining your question, then framing it in a way that brings back results. Identifying the main components of your research question and considering how they intersect is a good place to start.
Once you've got a general idea of your question, using a conceptual structure can make it easier to generate a search string. The PICO framework is popular in health fields: P = Patient/Subject, I = Intervention, C = Comparator and O = Outcome. Other fields may use a modified version, including additional elements such as Setting (location e.g. meat processing plant), Outcome (what is the result?) Characteristic (rheological, functional, chemical etc) and Exposure (e.g. to a disease or pathogen).
A strong search contains between 2 and 4 elements, found through experimenting with the elements featured in the search string. For example:
Research question: What impact does inconsistent watering during flowering phase of Tomato Plants have on fruiting harvest size?
| | | |
| --- | --- | --- |
| P – subject | product, population, animal, cells, food group, plant, chemical, environmental factor | Tomato Plants |
| I – intervention | what is being tested – a process, a method, something else? | Inconsistant watering |
| S – setting | place, country, building, i.e. meat processing plant | Indoors, outdoors |
| O – outcome/result | what is the result? i.e. safety, quality, sustainability, etc. | Harvest size |
| C – comparator | are you comparing with something else? | No irrigation, regular irrigation |
| C – characteristic/ property | rheological, functional, chemical, sensory | |
| T – Timing | for tests this may be useful | flowering phase |
| E – Exposure | for example, to a disease or pathogen | |
Consider how specific your question needs to be – if it's too broad you'll be overwhelmed by results, but too narrow and you may miss important information. Test a few search strings to check that the depth of your query is right.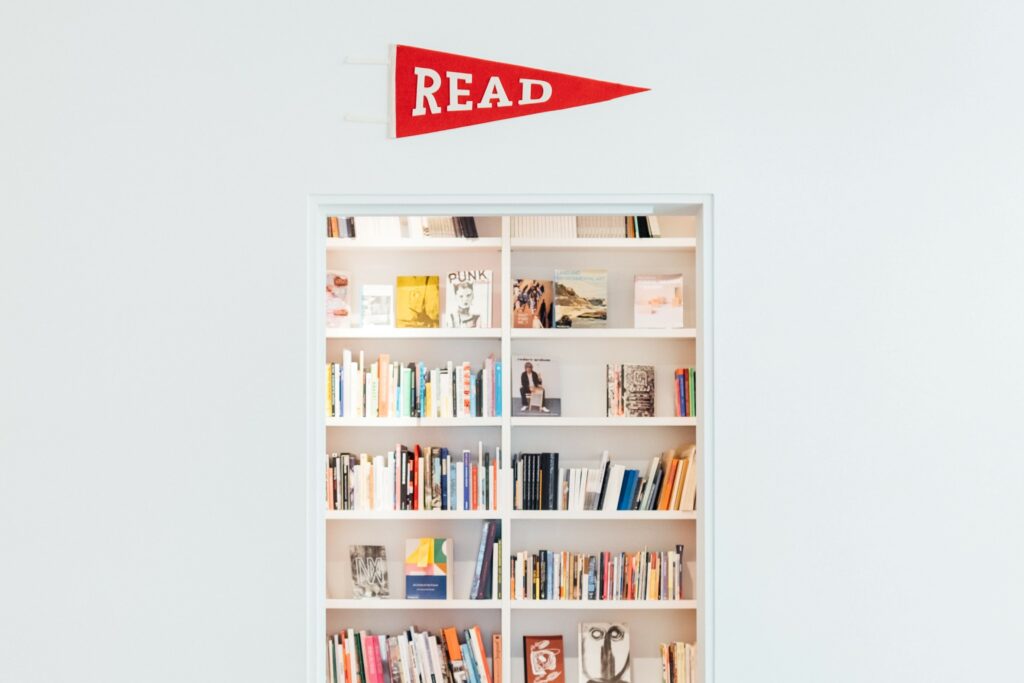 Managing your references
Ironing out how you're handling references before you start allows you to collect them seamlessly as you work, rather than having a huge job to do at the end of your research. To make this super simpler, we recommend using a citation manager that automates the process – the most popular programs we know of are EndNote, Mendeley, Sciwheel (formally F1000workspace), and Zotero, but it's always worth talking to your librarian/institution before you buy as many organizations will have already bought access for their researchers.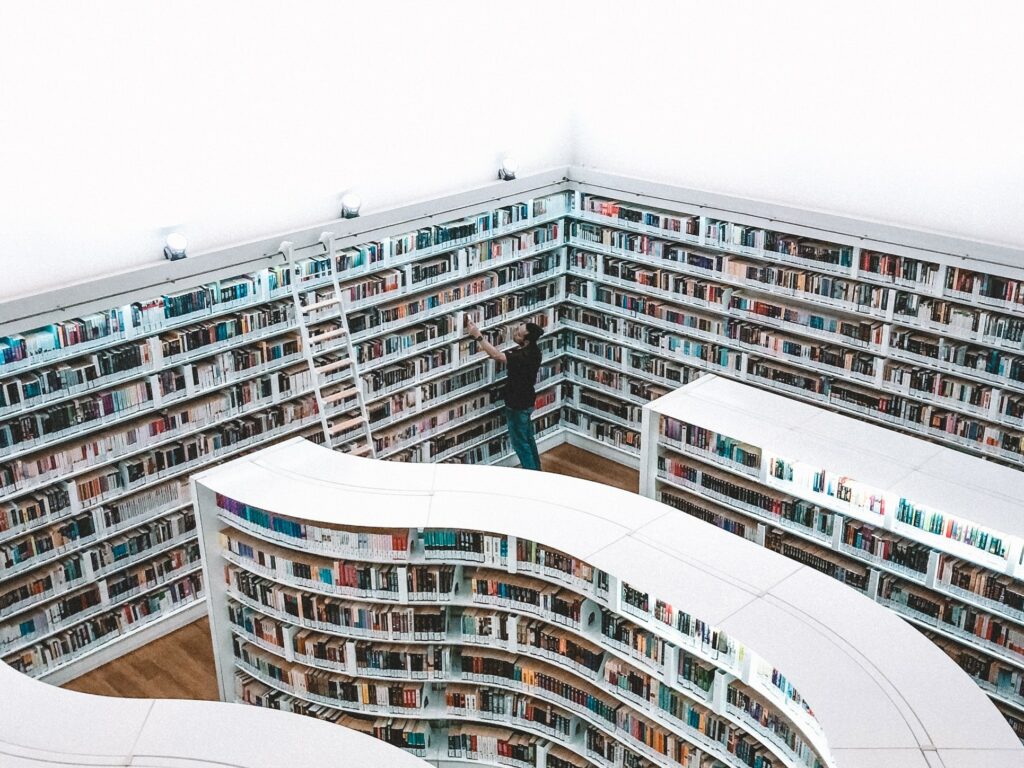 Finding places to search
The world's greatest search string is useless if it's not plugged into the right places. Before you start searching, it's worth thinking about what's important at the different stages of your exploration.
Discovery vs Access
The 2 main categories of research tools are Discovery and Access: discovery tools are useful for finding out about the existence of research, whereas access tools help you download the full text.
In the initial stages of your search, we recommend focusing on Discovery tools such as CAB Direct, Global Health, VetMed and other CABI A&I databases. Starting with Discovery tools gives you a greater understanding of what research is out there – if you spend your early hours hunting for records with immediate access, you'll waste time on records that don't suit your project and your results will be biased by what's available to you immediately.
Don't worry about not having access to all the records you find during your initial search – many of your early finds will be filtered out as you refine your content later anyway. Any records you feel you need that you don't have access to are worth showing your librarian, as they may be able to secure access for you.
Search tool examples
Databases
Are one of the best tools to conduct searches with, as they're literally designed to help researchers find new, industry-leading, quality-vetted information. Unlike Google, which shows you results that exactly match the terms you've searched, high quality databases find your results by comparing your search to a controlled vocabulary built by subject experts. Controlled vocabularies, or Thesauruses, contain all the scientific terms relating to a specific field, organized by relation to one another. This means that, for example, if you search 'spirits' in Google, you'd get results on everything from the supernatural to peoples' moods, but if you search spirits in Global Health, CABI's public health database, you'll only see research relevant to public health.
Compendia
Hold even more specific content than databases, making them incredibly useful when researching a specific species, disease or pest. While databases show research (for example, how Japanese Knotweed has destroyed economies), CABI's Compendia are full of regularly updated datasheets which track factual information on any given organism (such as what soil Japanese Knotweed grows best in, and how it's distributed around the world). This information can be very useful for a literature search as it provides a foundation to compare other research to.
Preprint servers
Are a brilliant way to find high quality, incredibly recent research on current topics. It often takes around 2 years for an article to be published, meaning truly current research is hard to come by. Servers such as agriRxiv vet all their content and only include high quality work, but don't peer review articles meaning they can be live and ready to be used by scientists much faster. Also – agrirxiv is free to use!
Library Discovery Services
Are designed for discovery and access, as they pull together all of the full texts, books and more that the library has access to. While this can be great for a small literature review, these discovery services often don't hold everything a library has in their collections, meaning you may miss important content if you're looking to go deep with your search. Also, many are multidisciplinary tools, meaning they don't offer subject specific features to help build targeted searches.
Search engines like Google
Are not specifically designed for finding scholarly information, so unless you're looking for specific grey literature including Governmental reports, funding instructions, scientific reports or guidelines from organizations like the World Health Organization they're not that useful for literature searches.
Academic search engines like Google Scholar
Do focus on academic information, BUT they do not quality check the content they show, resulting in inclusion of predatory journal articles and irrelevant citations like lunch menus alongside academic papers. They also don't allow precise control over searches or use indexes, meaning you'll only find results written in the language you're searching in, plus they include all disciplines, meaning you're very likely to bring back a lot of false hits when searching, which will make your search process take far longer.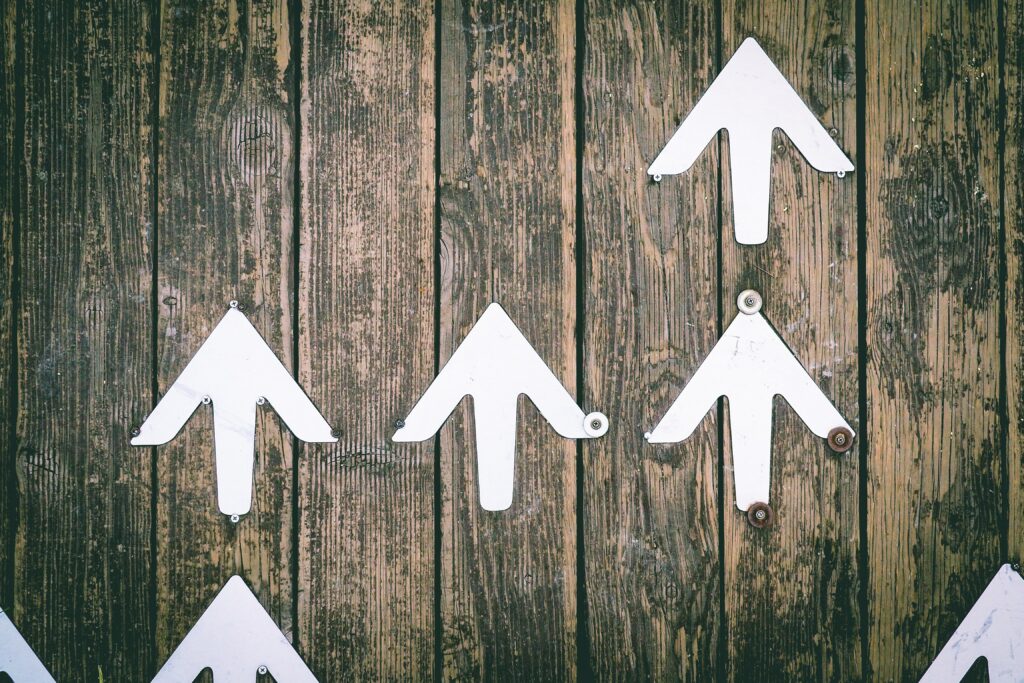 Step 2: Creating a search strategy
What is a search strategy?
A search strategy is the logic behind your searches, and a way of documenting your search history. In its most powerful form, it can be an organized table of keyword terms and their synonyms which you're actively using to search across databases and other research tools. Well documented search strategies help you save time by minimizing false hits and remaining objective, encouraging you to stick to your original research question while creating a record of your activity, helping you to replicate your results.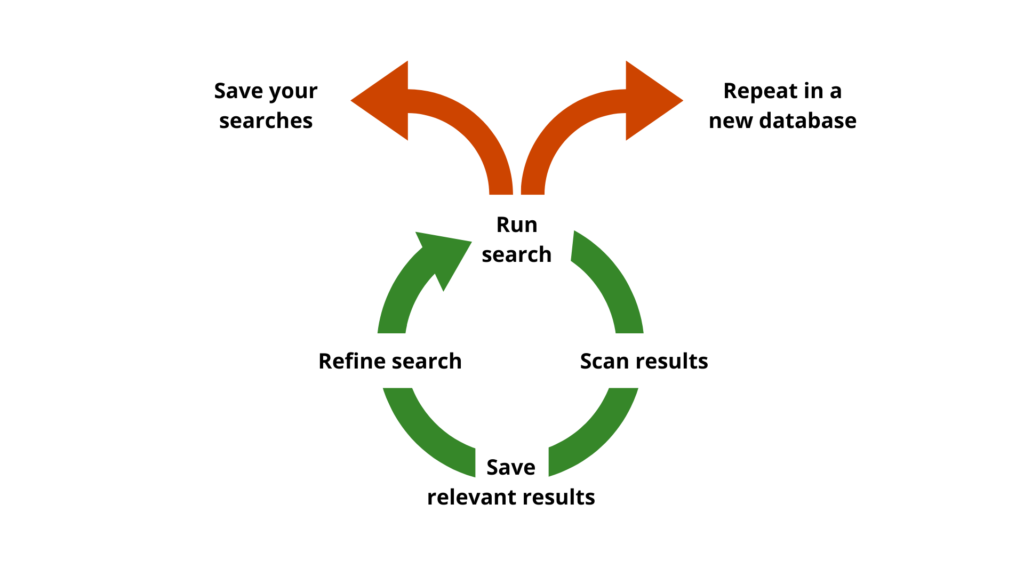 Turning your idea into a search matrix
If you're not 100% on the specifics of what research you need, start building your strategy by running experimental searches on your topic. Search the terms in your draft PICO framework to explore the relevance of the keywords you've chosen so far, and use the databases' thesaurus to pick out other synonyms and alternative keywords. Record each search you do, writing down any strong or irrelevant keywords you find, plus any relevant records you come across. After a while, you should have a small bundle of terms that pull in successful results, and an understanding of what synonyms aren't useful. Plug that into a matrix and you're building a refined strategy – see our example of a search matrix below.
Research question: How does climate change affect food security in East Africa?
| | | | |
| --- | --- | --- | --- |
| Concept | Climate change | Food security | East Africa |
| Synonyms and related terms | Climate change Climatic change Climate variability Climate Greenhouse effect | Food security Food insecurity Food secure Food insecure Food access Food shortages Food availability Food safety Food supply Food policy Food aid Famine Malnutrition Undernutrition Hunger | East Africa East African countries East African region Eastern Africa |
| Broader terms | | Human rights Nutritional disorders Deficiency diseases | Africa Africa South of Sahara Subsaharan Africa |
| Narrower terms | Global warming Soil warming Greenhouse gases | Protein energy malnutrition Marasmus Kwashiorkor Protein energy deficiency Nutrition security | Djibouti Eritrea Ethiopia Kenya Madagascar Malawi Rwanda Seychelles Somalia South Sudan Sudan Tanzania Uganda |
| Alternative spellings truncations | "Climat* change" | "food secur*" "food insecure*" "nutrition secur*" | East* Africa* |
It's also worth being aware of the date research was published – sometimes critical research was produced years ago and not repeated because the results still stand true. At this stage in particular, it's often recommended not to filter by recent publications as you may overlook seminal research.
Methods of searching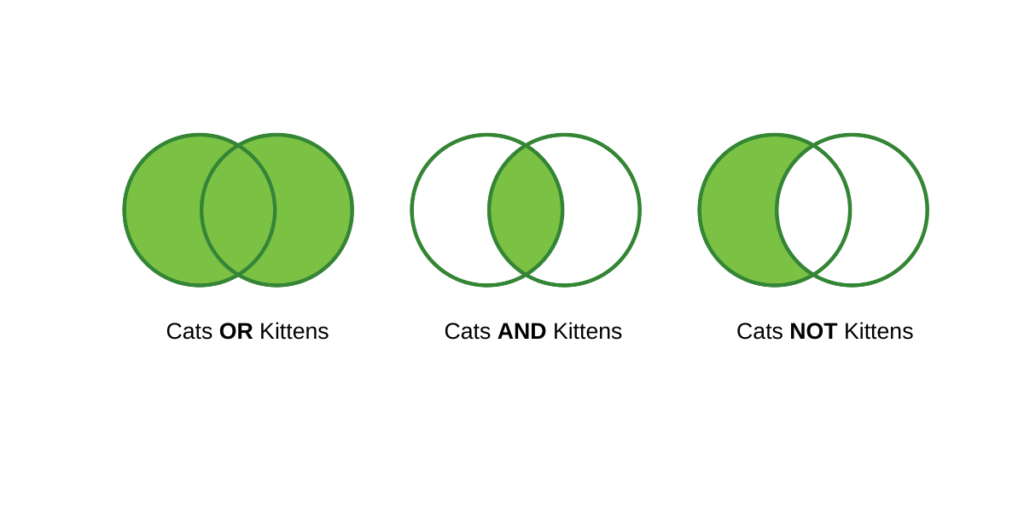 Boolean operators allow you to layer your search terms, cutting out irrelevant research from your search results. The different layering options are called Boolean Operators and there are 3 to pick from: AND, OR and NOT. Read our quick guide to learn how to use Boolean logic to search with your keywords. Read more about Boolean Logic here.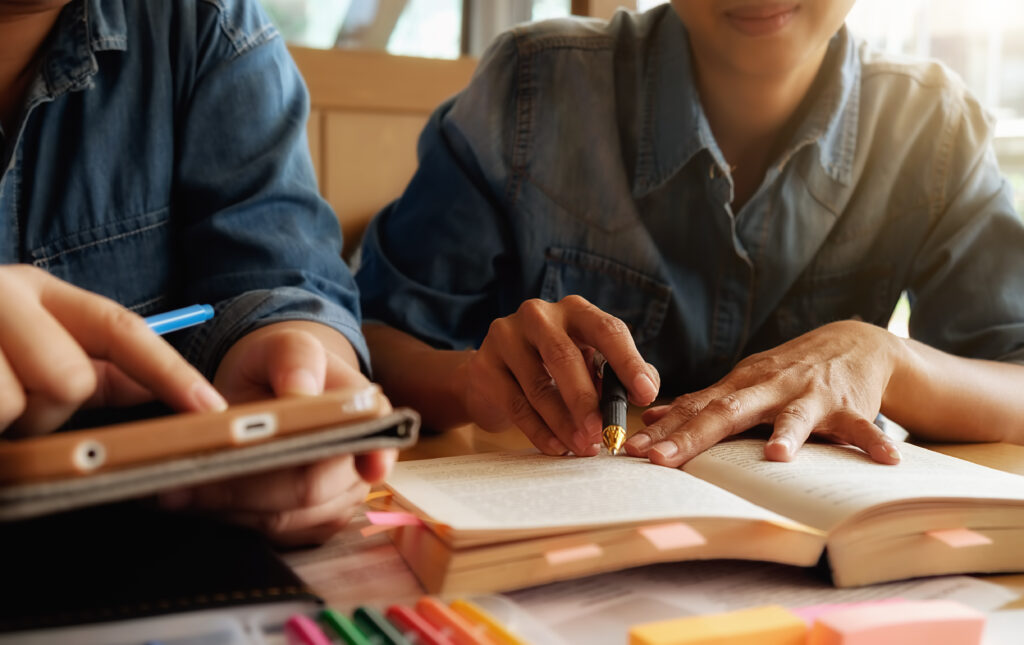 Handsearching
If you're going into serious depth for your review, another layer you could add to your searching is Hand searching. This is the process of manually looking through journal tables of contents or reference lists to find studies, articles and other information useful to your project that your searches have missed. This will help you check for additional keywords you may have missed in your search string causing you to not see content, and helps you find content that simply isn't easily identified by database algorithms. Hand searching is very labour intensive though, so be sure to target materials that are clearly in the area of your project.
Best practice
Alongside this search matrix, it's worth keeping a spreadsheet recording this following data:
Where the search was run
The exact search
The date it was run
The number of results
Near the end of your project you may have to re-run some of your searches to check no new data has been published. Having this information recorded dramatically decreases the time it takes to do this.
It's also worth running your search strategy past an expert, such as a librarian or lecturer, particularly if you're new to the topic. This will add credibility to your literature search and help you to get the most from your search.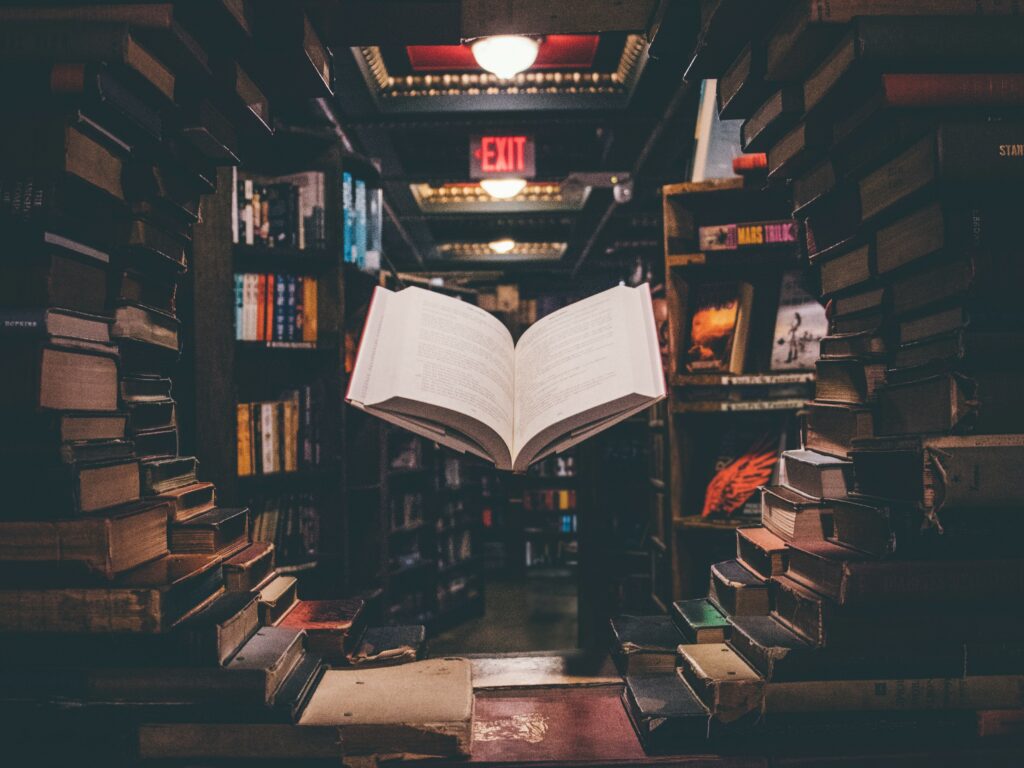 Step 3: Screening your results
The process of building a search strategy should mean that you have now gathered absolutely every piece of research under the sun to do with your topic – which is great, but far too much to be useful. This final step is all about filtering down to the golden content that you've already captured, so your literature review is helpful, reliable and credible.
Filter 1: Removing duplicates
Some reference management software can speed this process up – either they'll have deduplication functions, or you can order the references alphabetically and find duplicates manually.
Filter 2: Assessing for relevance
This method of screening is done by reading the title and abstract of each record, then removing anything that doesn't fit with your research question. You can also assess the quality at this point – if the piece of research was published by a predatory journal it may not have been rigorously peer reviewed, therefore including it will reduce the reliability of your work. This stage is far, far simpler if you've stuck to high quality academic databases who vet their content such as CAB Direct and Global Health – you only really need to worry about quality if you've pulled a lot of content from Google Scholar or other non-academic search engines.
Stage 1 and 2 done and you should be left with a much shorter list of results that look generally useful to your project. The final filter is…
Filter 3: Critical appraisal
During this phase, you read the full text and check whether the claims made in the abstract match those in the article. There are many ways to run critical appraisals, both formally and informally, but many aim to answer at least the following questions:
Did this research use valid methods to address their question?
Is the quality of this research high enough to be credible?
Is this research relevant to your research topic?
Different projects will require different information within their critical appraisals – the best way to be sure that your appraisal has everything it needs is to talk to your librarian or institution and ask for industry leading checklists for your field of study.
Tip: It's worth recording the reasons why you didn't or did include articles in your review to prove that your research has been thorough, and to pass on learning to others looking to work on the same subject.
How can you access full text versions of articles you've found?
The best way to access full text records is by talking to your Librarian about what licenses they already have, and to see if there's any scope for them purchasing access to research you need for your project.
So there you go! If you're looking to get started on your own Literature Search, here's a few handy links to our databases and compendia:
CAB Direct – an extensive, multidisciplinary database featuring over 14 million life science records
Global Health – the only specialist database dedicated to public health
View all our other databases, compendia and preprint servers here.