We all know that essay deadline dread; you've got a rough idea, no clue where to find the right research, and less and less time to get everything (citations included) sorted. Never fear, CABI's here! In this blog, we share our 3 top tips for finding super-specialized research, super-fast.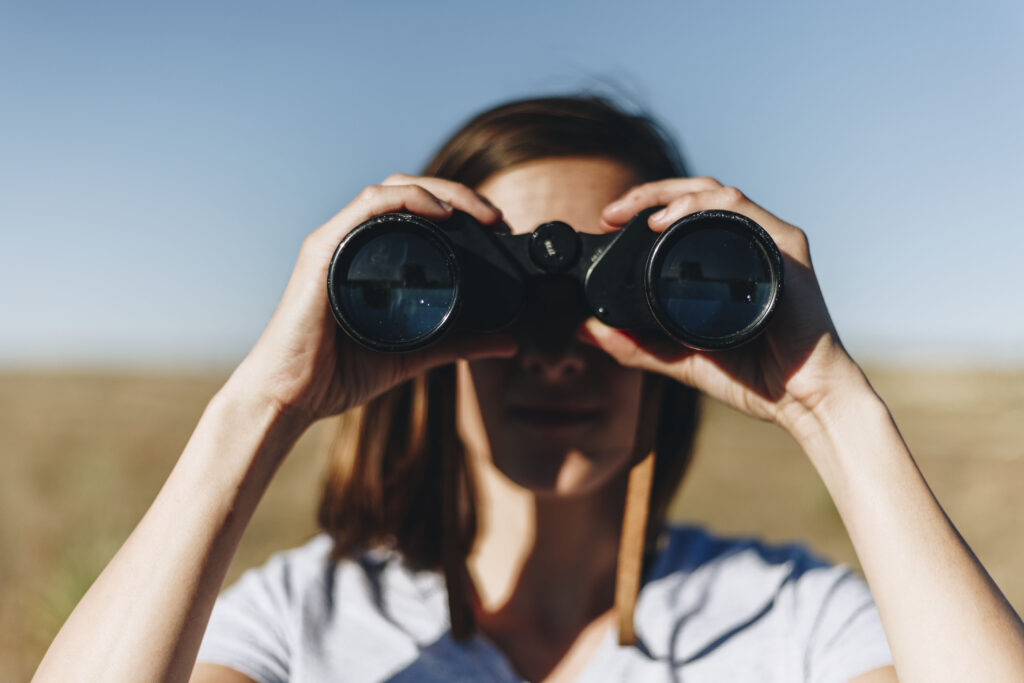 Ditch Google Scholar, databases are your best friend
Google Scholar may seem easy, but it actually could be slowing you down. One search can pull up millions of results, and while the top few may be good, you'll quickly find yourself trawling through unrelated (often unvetted) content, even café menus – not helpful.
Specialized databases showcase only great quality, super relevant content. Because of this, every search you do will take you much, much closer to the answers you need. Wave goodbye to trawling through loads of irrelevant articles, and hello to filtering through industry leading research.
Try searching on CAB Direct, our database full of industry leading articles on life sciences.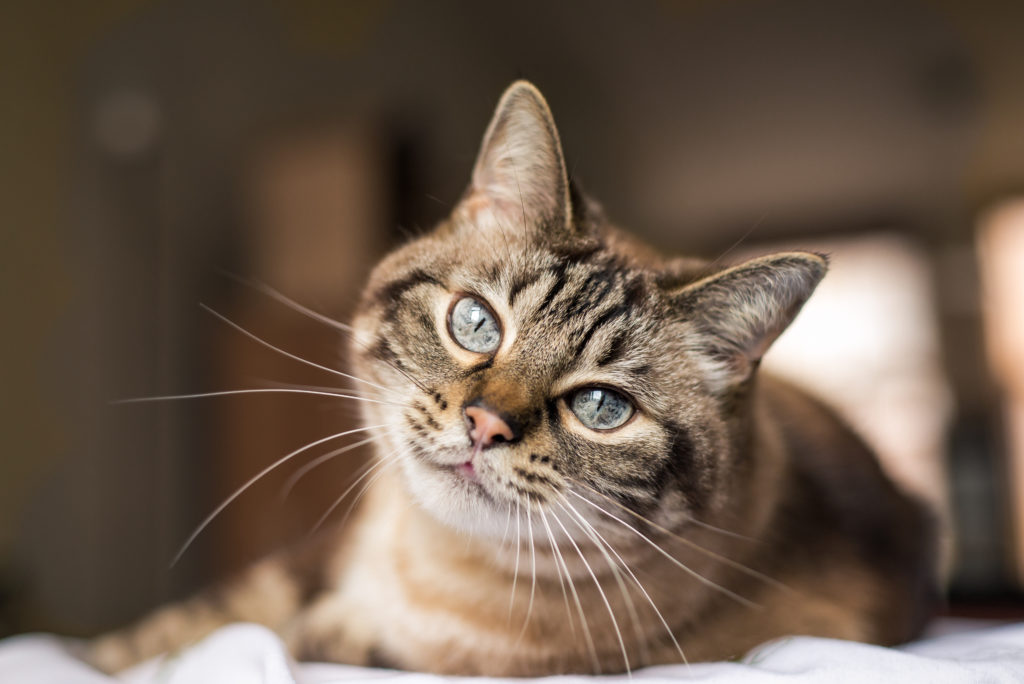 Make your searches count with Boolean logic
If you're researching how cats communicate by searching 'meow', it's unlikely you'll find the articles you need.
However, if you can add some extra fields to your searches such as more keywords, publication dates, and content type, you can quickly create super niche filters which narrow down the content to only that which really matters to you. This is called Boolean searching, and if you do this on a database you've struck gold: suddenly you've got a manageable list of fantastic articles which are easy peasy to skim through. Specialized research? Gotcha.
Learn more about how to make the most of Boolean Searching with our quick guide.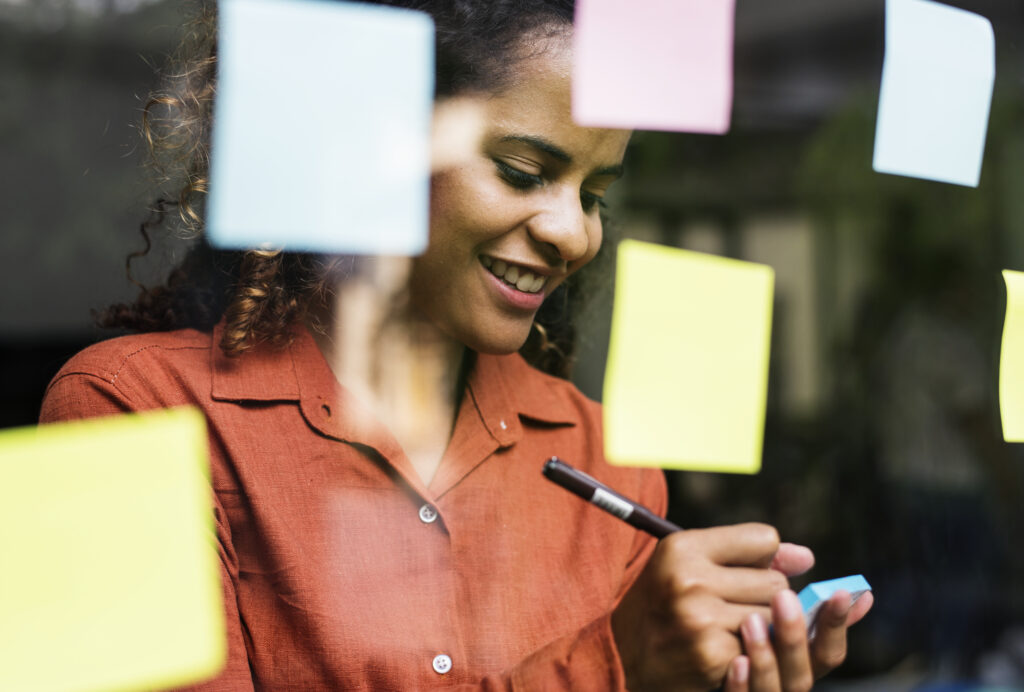 Find hidden gems with Grey Literature
Struggling to find the full picture using just journal articles? You're not alone. Welcome to the world of Grey Literature – non-traditional content that's easy to use and full of research gems.
Grey literature covers everything from maps to memos, commercial reports to unpublished journals, even lecture notes to newspaper clippings. It can help you avoid publication bias, get a better understanding of your subject and even give you trustworthy data that journals haven't been able to publish yet (ideal if you're working on a current issue). The only tricky bit about Grey Literature is making sure it's of sound quality – but once again, CABI saves the day, as we rigorously vet all the Grey Literature we include in our databases so you don't have to.
Learn more about Grey Literature here, or run a search on CAB Direct to pull up standard and non-traditional resources all in one go.
Looking for more study tips or want industry leading research delivered straight to your inbox? Sign up to our newsletter here.
Related News & Blogs
A new record uploads to CABI databases every 60 seconds, so if you're trying to learn how cats communicate by searching 'meow', it's unlikely that you'll find the niche record you need to revolutionize your research. But with Boolean searching, you tel…
13 May 2021